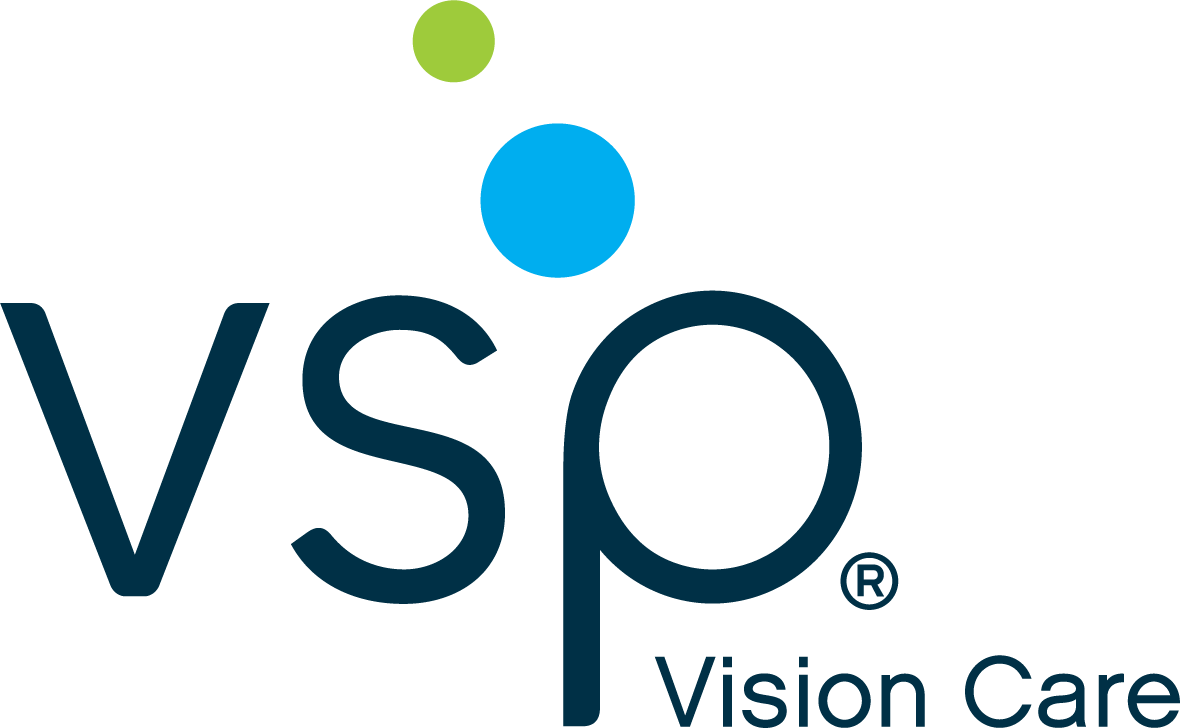 Vision care is closely linked with managing overall healthcare, according to VSP Vision Care's Polly Claney, vice president of sales and commercial markets.
She notes that an eye exam is the only non-invasive way to examine blood vessels, which eye doctors can use to detect serious medical conditions such as diabetes or hypertension.
"Eye exams can not only help identify a condition, but can help participants change behavior," says Claney, adding that VSP has been tracking chronic conditions for over 15 years, which allows them to share data with healthcare providers to close gaps in care.
A partnership with Teladoc Health is one example where data exchange is helping participants treat and manage their conditions. VSP has also partnered with the American Diabetes Association to raise awareness of early detection and prevention of chronic conditions, like diabetes, through an eye exam.
Early intervention makes a difference, says Claney, and when chronic conditions are identified through an eye exam, doctors can apply more impactful interventions, helping to bring down the expenses of managing the conditions.
Additionally, VSP recently engaged a database risk management firm to analyze millions of data points from various vision care providers and the results of the case study were clear: VSP outperformed all other vision plans in lowering healthcare costs.
Press play to learn more about the successful programs VSP has employed to better understand the health of its members, in order to lower healthcare costs and improve positive outcomes for participants.
About Polly Claney:
Polly Claney is the regional vice president of sales and commercial markets at VSP Vision Care. With over 25 years of healthcare and benefits experience, Polly is responsible for managing a team that handles sales and service for more than 700 clients. Polly is passionate about building personalized benefit solutions and educating clients on the value of a vision partner that will do the right thing when it comes to taking care of their employees and their business.