How to Ensure a Critical Work Life Balance for Parents
Overview
[ON-DEMAND ONLY]
If you have previously registered for this event, please click here, and log-in using the email you registered with to access the on-demand event.
Cost: Complimentary

For many organizations, work-life balance is a common problem, especially for parents. According to a FlexJobs survey, 53% of working mothers and 51% of working fathers say managing a career makes it hard to be a good parent. Achieving a healthy work-life balance, however, is often not only up to the individual, but the company or organization. However, a healthy work-life balance is not only good for your employees, but also for business. Dive into the basics of work-life balance and discover how you can encourage it in these ever-changing times for employees and for yourself.
Join this complimentary webcast and Angela Nelson, VP & Executive Director of Clinical Services at RethinkCare, to take an inside look at how parents can achieve stability. Topics discussed will include:
What work-life balance is and where the concept originated from

Why work-life balance is critical for both individuals and organizations

How to progress towards a better work-life balance

And more…
REGISTER NOW!
Speaker: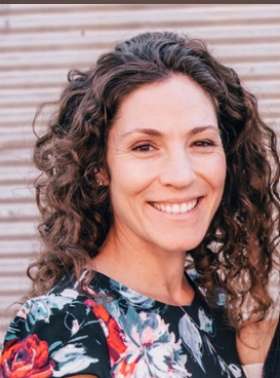 Angela Nelson, MS, BCBA | VP & Executive Director of Clinical Services | RethinkCare
Angela Nelson is the VP, Clinical Services for RethinkCare. She oversees RethinkCare's consultation services and content generation for our industry leading Parenting & Caregiving solution. She specializes in working with parents raising children and teens with learning, social, and behavioral challenges, as well as organizations motivated to best support their employees with intellectual and developmental disabilities. Angela holds a master's degree in Counseling, a bachelor's degree in Psychology from UCLA, and is a Board Certified Behavior Analyst (BCBA). She is currently pursuing her doctorate in Education with a specialization in organizational behavior change.