Creating a Culture of Inclusivity: How Benefit Leaders Can Embrace Neurodiversity
Overview
[ON-DEMAND ONLY]
If you have previously registered for this event, please click here, and log-in using the email you registered with to access the on-demand event.
Sponsored by:

Webcast Overview:
Creating an environment that respects employees from diverse backgrounds and experiences may seem overwhelming, especially when working together with companies or individuals who have different behavioral styles and ways of thinking. However, several strategies can be employed to help all relate to others in an inclusive way. Embracing inclusion and neurodiversity is a critical component of planning and implementing employee benefits and workplace experience. When you dive into the concept of neurodiversity, you can help clients or your own organization foster team culture for the betterment of a neurodiverse population.
Join this complimentary webcast to discover what you can do to embrace differences in the workplace in the coming year. You'll learn how to:
Promote inclusion and a sense of belonging;

Support employers/employees in developing neurodiversity initiatives;

Gain a deeper understanding about the concept of neurodiversity;

And more!
Speaker: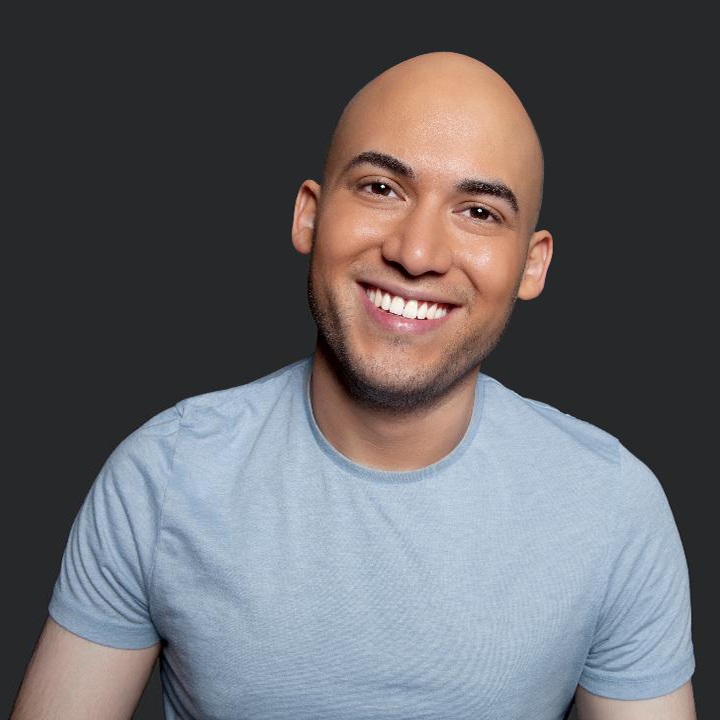 Louis Chesney| Neurodiversity Product Manager | RethinkCare
Louis is the Neurodiversity Product Manager at RethinkCare, overseeing the day-to-day operations and expansion of RethinkCare's diversity & inclusion course content and training approach. Louis began working at Rethink in 2020 and specializes in supporting and advocating for the equitable treatment of neurodiverse individuals and other marginalized groups in sectors such as race, gender, gender identity, and orientation. Louis also represents RethinkCare on three Disability:IN committees.
Before joining RethinkCare, Louis started a hiring program for individuals with neurodiverse conditions such as autism at a global technology company. He continually aims to make a positive impact on those who are underserved. As an individual who experienced selective mutism first-hand, Louis inspires and actively contributes to the current work. He is the co-author of "ECHO: A Vocal Language Program for Easing Anxiety in Conversation," a Plural Publishing book designed to help older children and teens needing social communication support. Louis obtained a bachelor of science degree in finance from Saint John's University.