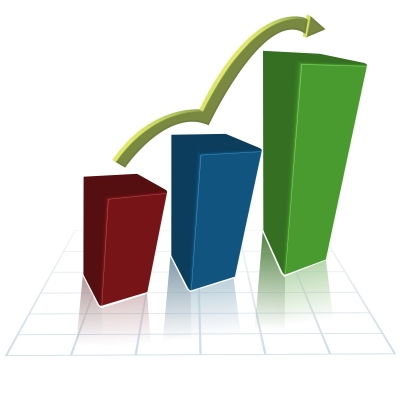 You like them. You really like them.
Consumer-driven health plans have been gaining popularity in recent years—and now they have the satisfied consumers to prove it.
Satisfaction levels are up among enrollees in so-called consumer-driven health insurance plans while they're declining among those in traditional health plans, according to a new report by the Employee Benefit Research Institute.
The group's online survey of enrollees reported that 71 percent of enrollees in both types of plans were either "extremely satisfied" or "very satisfied" with their plans.
Previous reports throughout the years have showed that those enrolled in consumer-driven plans haven't been as satisfied as those in traditional plans. But dissatisfaction with out-of-pocket costs might be driving more recent satisfaction trends, the EBRI report says.
"Similar to overall rates, satisfaction rates for out-of-pocket costs appear to be trending downward among those with traditional coverage and upward for those with consumer-driven plans," says Paul Fronstin, director of EBRI's Health Research and Education Program and author of the report.
Additionally, in 2011, CDHP enrollees were more likely than traditional-plan enrollees to be extremely or very satisfied with their ability to get doctor appointments.
[See Health reform driving away doctors in droves]
Still, despite the increasing support for the consumer-driven health plans, enrollees in those plans were less likely than those in traditional plans either to recommend their health plan or to want to stay in the plan, if given an opportunity to switch.
The findings are from the group's online survey of 4,703 privately insured adults.