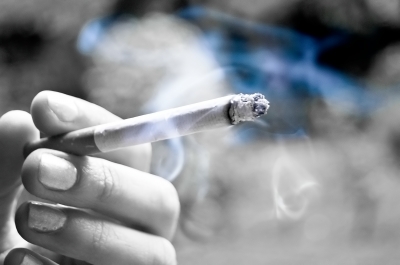 The Washington, D.C., Health Benefit Exchange executive board has voted to prohibit health insurance companies from charging higher premiums to smokers and tobacco users.
The April 8 vote, according to a news release, followed testimony by patient and public health advocates opposing a premium surcharge for smokers.
An estimated one in five residents of the District use tobacco regularly, with rates especially high among African Americans (30.8 percent).
The Patient Protection and Affordable Care Act allows states to permit as much as a 50 percent surcharge for people who have used tobacco at least four times a week over the last six months.
Several national organizations — including the American Cancer Society and the American Lung Association — have opposed imposing such a surcharge, noting the potential impact on individuals and families with relatively low incomes. The District joins several other states to prohibit a tobacco-use surcharge.
"Tobacco use is a pre-existing medical condition and a central tenet of our health reform efforts is to open the health insurance market to millions of people who have been shut out due to their health," Dr. Mohammad Akhter, chair of the HBX board, said in a statement. "Charging smokers significantly more for health insurance is in direct conflict with our efforts to help people quit smoking."
The federal health law also requires health insurance companies to provide full coverage with no-cost sharing for smoking-cessation services.