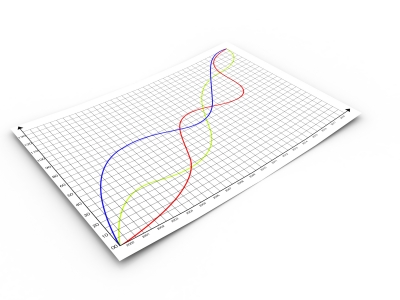 Municipal bond ETFs remain a small part of the tax-exempt market, currently holding about $12 billion of total assets, compared to $870 billion for muni mutual funds. But while long-term, tax-exempt mutual fund flows have turned negative (outflowing $1.3 billion in April), muni ETFs are on an asset-gathering roll. Total muni ETF assets have increased by about 50 percent over the past 12 months. Five muni ETFs have exceed the $1 billion asset mark, and each of the four leading sponsors in this market (Blackrock, Powershares, Nuveen and Market Vectors) now has a billion-dollar fund.
These facts and others are contained in a new analysis covering muni ETFs' first five-plus years of growth, from inception in 2007 through the end of 2012. Authored by Municipal Market Advisors (MMA) and distributed by Market Vectors (Van Eck), the report may be accessed at Van Eck Global's Muni Nation blog for 4/26/13.
One interesting finding is that 97 percent of assets in the six largest muni ETFs recorded a financial advisor as the "holder." The authors conclude that complexities of the muni market "have encouraged and justified individuals to pursue an advisor their municipal bond investment." This appears to be at least as true in ETFs as in municipal bond mutual funds. Another trend is emergence of a high yield muni ETF sector, led by Market Vectors High-Yield Municipal Index ETF (HYD). The ETF led the space in 2012 performance (16 percent) and AUM growth (+152 percent), said the report.
See also: