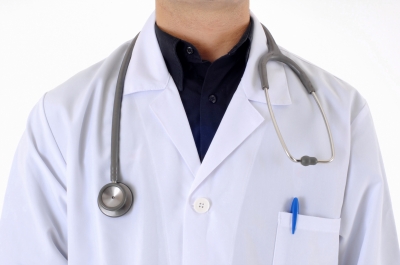 The Obama administration on Wednesday announced a $1 billion initiative to bring down health care costs and improve health care delivery.
Health and Human Services Secretary Kathleen Sebelius said the second round of Health Care Innovation Awards under the Patient Protection and Affordable Care Act will fund applicants who have a high likelihood of driving health care system transformation and delivering better outcomes.
"I'm excited to see the innovative ideas these applicants will bring to the table," Sebelius said in a statement. "Organizations from the public and private sectors throughout the country are finding creative solutions to our health care system challenges and these awards will continue to stimulate these ideas."
The awards are part of the Patient Protection and Affordable Care Act. The new round of awards also are meant to cut costs for patients with Medicare and Medicaid in outpatient hospital and other settings, improve care for populations with specialized needs, test improved financial and clinical models for specific types of providers, and link clinical care delivery to preventive and population health.
Sebelius also praised PPACA for already working to reduce costs. She cited last year's Medicare spending per beneficiary increase of just 0.4 percent last year, "far below historical averages."
Last year, the Centers for Medicare & Medicaid Services awarded 107 round one Health Care Innovation Awards out of nearly 3,000 applications to organizations that are testing innovative solutions to improve outcomes and reduce costs.