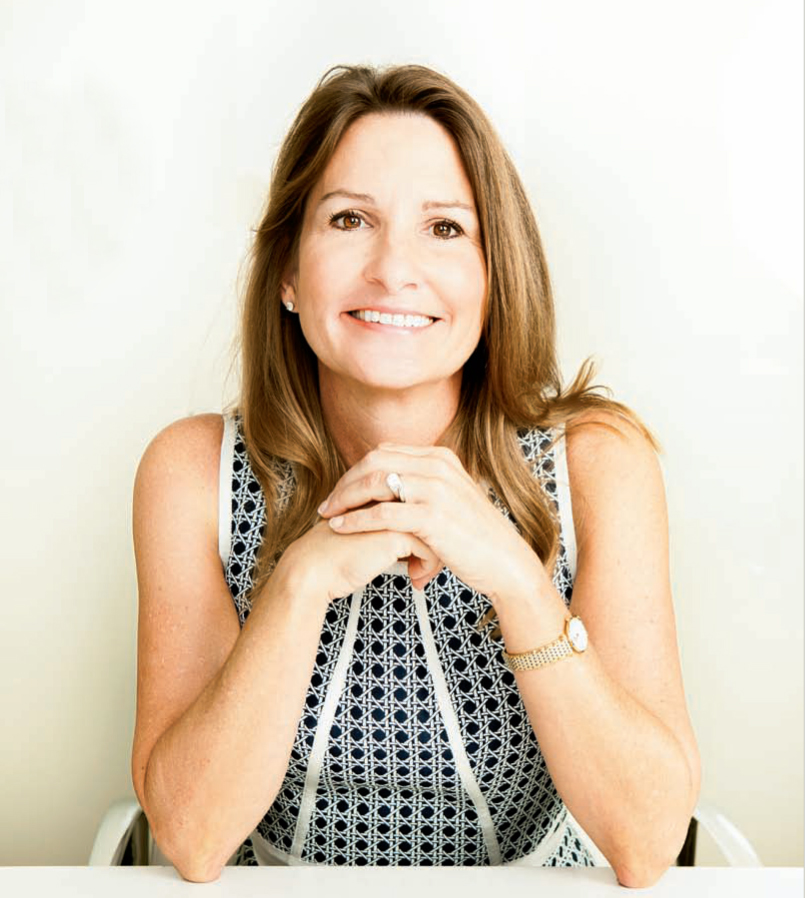 Kristen Allison is a 30-year veteran of the employee benefits industry and CEO of Burnham Benefits Insurance Services, a leading employee benefits brokerage in California.
Hire the best. I grew Burnham Benefits by welcoming smart, healthy-minded people I knew were talented. Be humble and don't be intimidated by those that are stronger in different disciplines. Never let ego prevent you from building an outstanding team. And once you attract, invest the time and resources to ensure each employee can succeed.
Believe in abundance. Think abundance, not scarcity. The employee benefits sector went haywire when health reform first passed, and many prepared for the worst. My team embraced it, aware our clients need us more than ever to understand the law, implement the best planning and to communicate with their staffs. We increased our staff-to-client ratio, brought on an in-house attorney and expanded our underwriting staffs.
Cultivate people's strenths. Pushing people to work harder at things they don't enjoy often yields less-than-favorable results. Instead, watch and listen to discover each person's natural strengths. Offer the opportunity to shift responsibilities to channel their energy where they can excel.
Trust your instincts. I listen to my gut, and that pays off a great majority of the time. Fear is natural, but there's no need to dwell on fears. The first few years of ownership, I was more risk averse and passed on several human capital investments, that in hindsight, I wish I'd made. I now trust my instincts and am able to balance security while taking smart risks.
Stay in front of your customer. Don't lose sight of how you got to where you are. From an executive level, stay in tune with the needs of the client by remaining engaged.
Photograph by Natalie Brasington