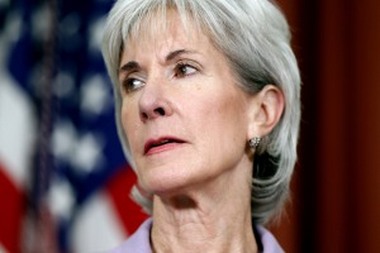 The Treasury Department surprised the benefits world by announcing that the employer mandate would be delayed by a year. What's the new date for full implementation of the law?
[click answer below]
A) On or after Oct. 1, 2013
B) On or after April 1, 2014
C) On or after July 4, 2014
D) On or after Jan. 1, 2015
Correct!