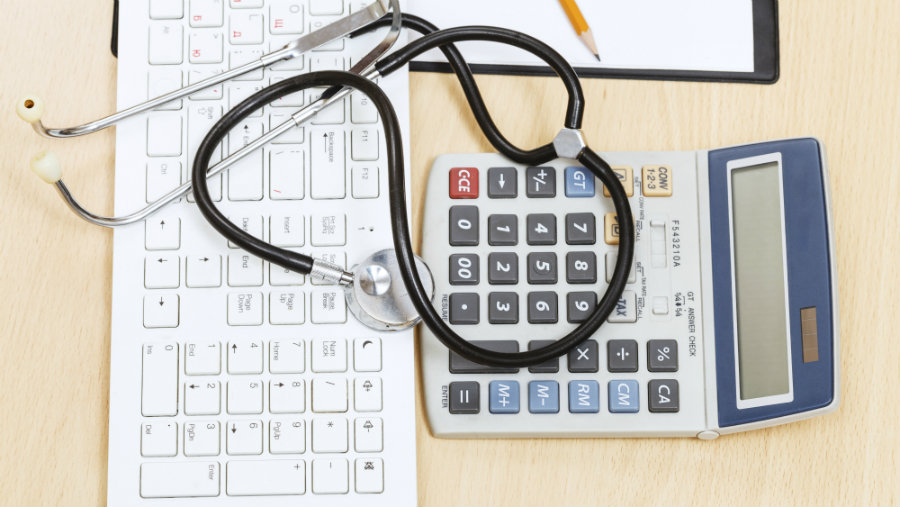 Paid maternity and paternity leave are among the hottest benefits-related topics these days. In late June, President Barack Obama called on America to offer paid leave to new parents.
The city of Austin, Texas, stepped up last year, deciding to offer paid parental leave to new moms and dads. And while many family leave advocates are applauding the city for its action, the response may give pause to employers thinking of doing the same thing.
According to the Austin American-Statesman, the city had budgeted for 60 of its employees to use the new benefit the first year, once it became available last October. Instead, in just the first seven months since it became available, 162 parents took the paid leave offer. The bill: $691,000 — about twice what the city had planned to spend for the first 12 months, the newspaper reported.
The expenditure represented a waste of taxpayer dollars, some critics told the American-Statesman. But City Council Member Kathie Tovo said the money was already in the budget for the workers' salaries, so in reality, all it cost the city was the time people weren't working.
"The city makes a lot of investments in employees' health and well-being, including a wellness program that provides free PE classes. I view this as another investment in healthy, secure and happy families," Tovo said.
The newspaper noted that federal law requires employers to offer up to 12 weeks of unpaid leave to new parents. Austin offered to pay for up to six weeks; any leave beyond that will be unpaid.