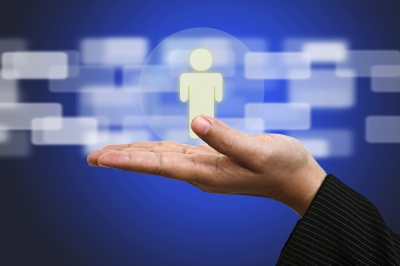 There's a significant opportunity for individual life insurance sales in today's marketplace. But the major challenge will be, as always, convincing consumers that an individual policy is in their best long term interest.
Read: 1 in 5 don't want health coverage
According to a new LIMRA report, released as Life Insurance Awareness Month gets underway, 54 percent of survey respondents do not have an individual life insurance policy. A larger percentage has group life coverage — 60 percent — but, LIMRA notes, those policies are only in force during employment. One in four of those surveyed said they had no life insurance coverage of any type.
That could be problematic in the event of a death in the family, since 51 percent said if that were to happen to them, "they would need to make a drastic or significant financial change," LIMRA said.
"Life insurance is the one product that can help families keep a roof over their heads, provide for basic living expenses and allow time to recover and heal from the loss of a loved one," said Robert Kerzner, president and CEO of LIMRA, LOMA and LL Global. "LIMRA's research shows that people do not fully understand the risks they take by not having adequate life insurance coverage."
The study of middle-market consumers (ages 25-64 with annual household incomes of $35,000 to $99,999) also found that 60 percent of these potential customers "prefer to buy life insurance face-to-face with a financial professional." Additionally, 60 percent said such professionals should "represent a respected brand."
"Our research revealed that half of middle market consumers are interested in learning how much life insurance coverage they need," Kerzner said. "Efforts like Life Insurance Awareness Month can be a catalyst to start that important discussion."
Also read: What drives up life insurance premiums?