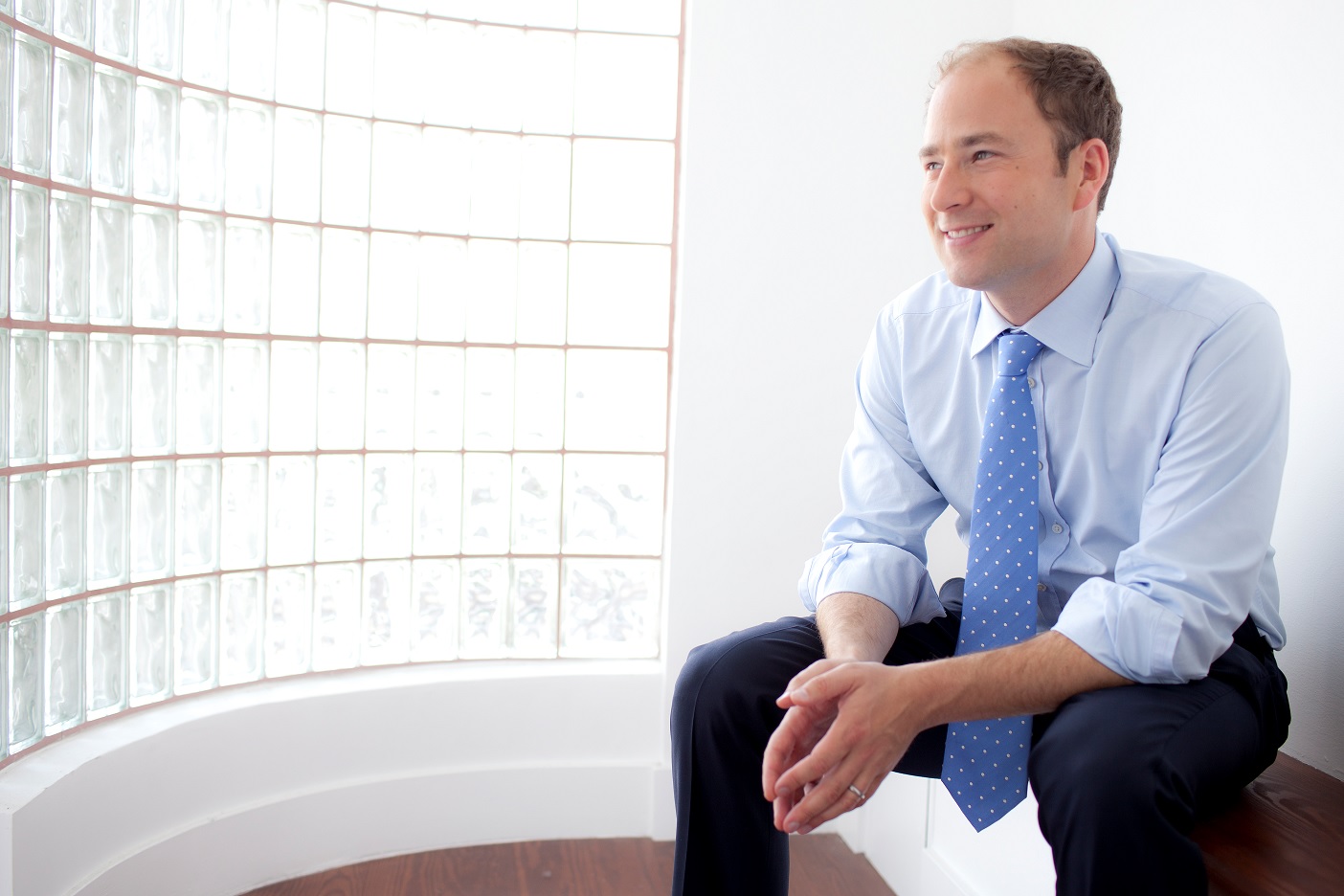 What's the recipe for the perfect employer-sponsored health plan? A plan that includes narrow network combined with the option to go well outside that network for second opinions, treatment plans and complex medical care.
That's the opinion of Owen Tripp, co-founder and CEO of Grand Rounds, a San Francisco firm that self-describes its corporate market product as one that "makes it possible for companies to give their employees access to medicine's brightest minds."
The startup sells companies a service that gives employees access to health care advice and treatment from specialists across the country. So far, Grand Rounds has about 1 million people covered under its service, including companies such as Jamba Juice.
Tripp says his narrow network/virtual expert team solution offers employers what they've been looking for: quality care for employees at an overall lower cost. This ideal plan design has been shown to save corporate clients about 10 percent to 15 percent on average, he says.
Read: Narrow network research reveals cost savings
"The perfect package is a narrow network that gives your employees good negotiated cost for commodity care, and a Grand Rounds wrapper to that package because, when you need something more complex, you have us there to bring you the best of the rest of the country," Tripp says.
Grand Rounds, which launched in 2011 as ConsultingMD, has built its foundation upon serving the corporate customers because, as Tripp says, "they are the ones paying for most of this. And they've been getting less and less out from the system for their investment. They want a solution that combines cost and quality, and we think we can offer them that."
Grand Rounds provides three different services, all based upon identifying quality within the health delivery system:
1. An expert opinion service, composed of top-ranked medical professionals around the nation who advise consumers faced with complex medical procedures of their options and offer second opinions;
2. A nationwide office visits network that connects consumers with highly rated medical professionals in their area;
3. A newly launched service that provides medical experts as real time consultants for those in the hospital or the ICU.
While Grand Rounds supports the narrow network model for employers, it does so with several significant caveats.
First, Tripp says, that narrow network has to include the highest performing health care facilities and medical professionals in the area, and it should ideally include most of the employees' long-time primary care providers. Grand Rounds offers data on provider quality to its clients so that they can make good narrow network decisions, he says.
"We work with some of the biggest supply chain companies in the world. They know the cost of things, they know how to source around quality. But in health care these same companies have no idea what the cost of quality care should be or how to purchase it."
Second, once a high quality narrow network has been defined, it must be augmented by access to, at no extra charge, national medical experts who can offer second opinions and create a course of treatment for covered employees experiencing complicated medical conditions.
The second opinions are essentially a requirement when an employee receives a diagnosis that indicates a more complicated treatment plan will be needed, Tripp says. Because many initial diagnoses prove to be wrong, often leading to unnecessary expenses and poor medical outcomes, second opinions are vital to better outcomes and lower costs.
Consumers often are reluctant to "second guess" their doctor, Tripp says, so the narrow network/virtual expert team plan takes the request for a second opinion out of the employee's hands.
"You don't need to do it in a skeptical way," he says. "You should always ask for a second opinion if there's an unresolved set of symptoms that you have no clear plan for addressing. The best doctors will encourage their patients to seek a second opinion.
"We take all the friction out of it for the patient. We collect the medical records and send them out electronically to our team of experts. And this is where you can save a considerable amount of money, because the cost of misdiagnosis is profound. It's hundreds of thousands per patient."
How far should a plan member be prepared to travel to receive treatment from highly rated medical professionals? The most complicated cases may require out of state travel for the best treatment, but, Tripp says, most areas have top quality professionals and facilities within a gas tank's drive.
"We don't believe in telling people to travel when they probably don't have to," he says. "The bottom line for most procedures is that you'll receive the same chemotherapy in Houston that you will in Peoria or Anchorage. So there's no reason to travel for the treatment. What you want is the master clinician telling you what to do, giving you that second opinion, setting up a treatment plan that a good local team can implement."
The cost to the employer of offering the national services of the expert team to its employees isn't generally high because only about 3 percent to 5 percent of most employee populations experiences a complicated and expensive treatment program, Tripp says. And with the expertise of the virtual team, misdiagnoses and poor outcomes are greatly reduced, he says.
Tripp says the narrow network/virtual expert team approach is gaining traction within the corporate world because quality medical care is, in the long run (and even the short run to some degree), less expensive for the employer. People are healthier, outcomes are better, and by choosing to work through a narrow network, the insurance provider can negotiate better terms because the network knows it will get more business.
"Employers have been getting increasingly frustrated because they've been paying all this money for health insurance and not seeing any improvement or cost reduction," he says. "Programs like ours help them think about creating a network that is more personal, more specific to company needs, and has access to the best medical professionals in the nation for the esoteric, hard cases that require a different approach."