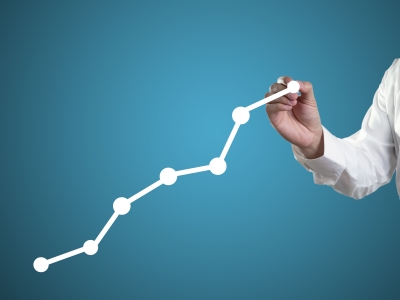 The annual maximum benefit guarantee for single-employer participants by the Pension Benefit Guaranty Corp. will increase to $60,136 in 2015, up from $59,318.
Congress mandated the increase, which will not be retroactively applied to plans terminated before 2015.
The guarantee for multiemployer plans has not changed, according to the PBGC.
Under the increased guaranteed rates, a retiree aged 60 will have $39,098 of their pension insured, and a retiree aged 55 will have $27,061 guaranteed.
The announcement comes after PBGC announced single-employer plans will see their flat premium rates increase to $57 per participant in 2015, up from $49. The per-participant rate in multiemployer plans will increases to $13 per head, up from $12 in 2014.
The maximum Joint Survivor Annuity, which guarantees benefits to spouses when the insured dies, will increase to $54,123 for retirees age 65, and $35,180 for retirees age 60. Those estimates assume the spouses are the same age (adjustments apply when they are not.)
PBGC notes that if a plan terminates in 2015 as a result of a bankruptcy that was initiated before the new year, then the older maximum guaranteed rates apply.
The single-employer guarantee is larger than the average pensions earned in most plans, according to PBGC. A PBGC study showed that nearly 85 percent of the retirees receiving PBGC benefits were getting the full amount of their earned benefit.
Unlike the maximum benefit set for single-employer plans, the multiemployer guarantee is not indexed. The much less generous coverage for multiemployer plans is based on a retiree's length of service, not their age.
For a retiree in a multiemployer plan, the guarantee after 30 years of service is $12,870, the same limit that has been in place since 2001.