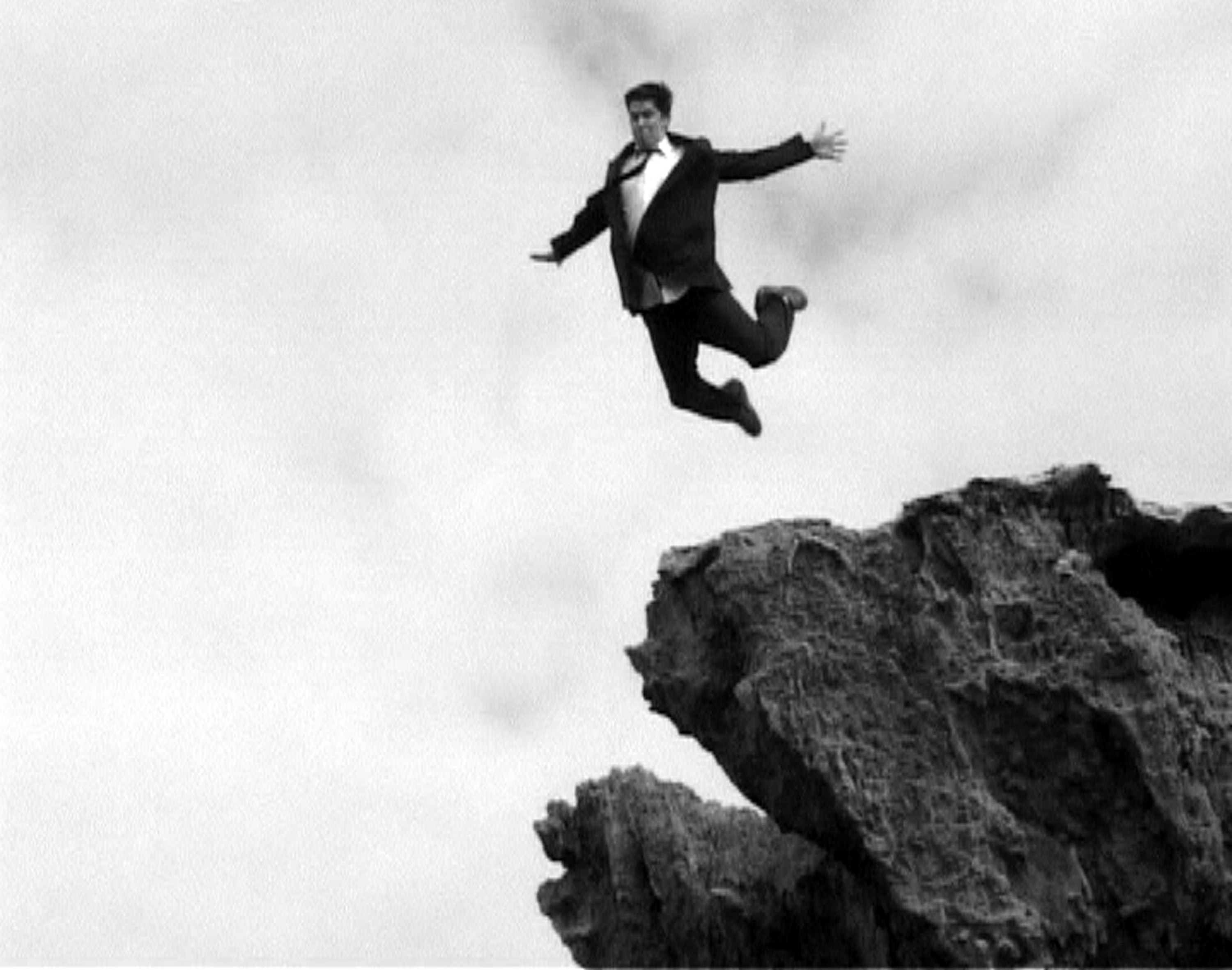 Analysis of the non-partisan Employee Benefit Research Institute's IRA database shows that almost 60 percent of account holders had their savings in "extreme" investment allocations in 2012.
In being designated extreme, investors had either less than 10 percent of assets allocated in one class, or more than 90 percent in one asset class.
About 24 percent of IRA owners have less than 10 percent in equities.
Another 35.5 percent have more than 90 percent in equities.
And 18.5 percent of IRA investors had more than 90 percent of assets in fixed-income and cash.
EBRI's data show much of the allocation imbalance is explained by the age of investors. As account holders reach age 55 and beyond, they become less likely to be over weighted in stocks. Older investors—age 85 and over—become much more likely to have their accounts almost completely invested in less volatile, low-yielding fixed-income.
Analysis of how overall assets were allocated in 2012 shows a general balance given the low interest rate climate:
52.1 percent in equities;
15.1 percent in bonds;
12.8 percent in cash;
10.6 percent in "other" investments; and
9.5 percent in balanced funds, which fuse equity and fixed-income positions.
The wealthiest accounts—those with more than $250,000 in holdings—had the highest average allocation in fixed-income at 18 percent.
Fledgling accounts—those with less than $10,000—held 20 percent in cash, a greater percentage than the rest of the accounts when measured by total value.
Roth IRAs, which the EBRI notes are favored by younger investors, had 60.4 percent of assets in equities, whereas Traditional IRAs that feature non-taxable distributions held about half of their assets in equities.
Nearly half (46 percent) of Roth IRAs were extremely allocated, with more than 90 percent of assets in equities, but only 31.7 percent of Traditional IRAs were extremely allocated in equities.
Year-over-year, equity allocations decreased to 44.4 percent in 2011, and then sharply increased in 2012 to 52.1 percent, as investors' confidence in stocks grew as markets recovered.
EBRI found little gender variance in IRA allocations.
Their database contains information on 25.3 million accounts with $2.09 trillion in assets.