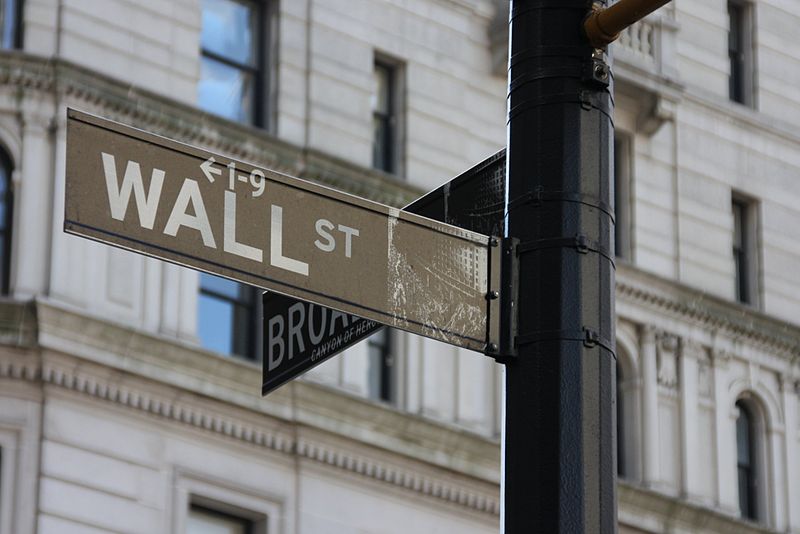 Dec. 2 (Bloomberg) — U.S. corporate bond sales swelled to an annual record as a late-year rush by borrowers to lock in low interest rates pushed offerings for 2014 past $1.5 trillion.
Issuance was bolstered by heart-rhythm device maker Medtronic Inc.'s $17 billion bond sale yesterday, the largest dollar-denominated offering in more than a year, according to data compiled by Bloomberg. Internet commerce company Alibaba Group Holding Ltd. sold $8 billion last month, helping push this year's volume past the previous high of $1.494 trillion set last year.
Issuance is booming as companies have seized on record-low borrowing costs, boosted by the Federal Reserve maintaining its pledge this year to keep benchmark interest rates near zero for a "considerable time." After providing a 0.34 percent gain to investors last year, returns on the securities have grown to 6.9 percent, according to the Bank of America Merrill Lynch U.S. Corporate and High Yield Index.
"This has been one of the best-performing safe assets for the past few years," Rob Lutts, Salem, Massachusetts-based chief investment officer of Cabot Money Management Inc., said in a telephone interview. "The money flying in is just further evidence that investors are buying into this story that this is a good place to be."
Inflows
Investors have poured money into corporate investment-grade funds for 24 straight weeks, with inflows of $880 million for the week ending Nov. 26, according to Lipper. High-yield bond funds has seen deposits for five of the past six weeks.
Borrowers have offered $1.168 trillion of investment-grade notes in 2014 and $344 billion of junk bonds, propelled by multiple sales from Verizon Communications Inc. and General Electric Co., Bloomberg data show. That outpaces the $1.146 trillion of high-grade notes and $348 billion of junk notes issued last year, the data show.
Yields on corporate bonds in the U.S. fell to 3.57 percent in June and have since risen to 3.86 percent yesterday, according to the Bank of America Merrill Lynch U.S. Corporate and High Yield Index.
Medtronic Bonds
Medtronic sold bonds in seven parts to help fund its purchase of surgical gear maker Covidien Plc, instead of using cash kept overseas, because of U.S. tax laws. Verizon offered $14.8 billion of bonds this year while General Electric issued $13.2 billion, helping to drive investment-grade sales to the highest in data going back to 1999.
Junk-bond sales were boosted by a $10.675 billion offering in April from billionaire Patrick Drahi's companies Numericable Group SA and Altice SA, the data show. Yields on speculative- grade debt rose to 6.69 percent yesterday, up from a record low of 5.7 percent in June, according to the Bank of America Merrill Lynch U.S. High Yield Index.
High-yield, high-risk, or junk, bonds are rated below Baa3 by Moody's Investors Service and BBB- at Standard & Poor's.