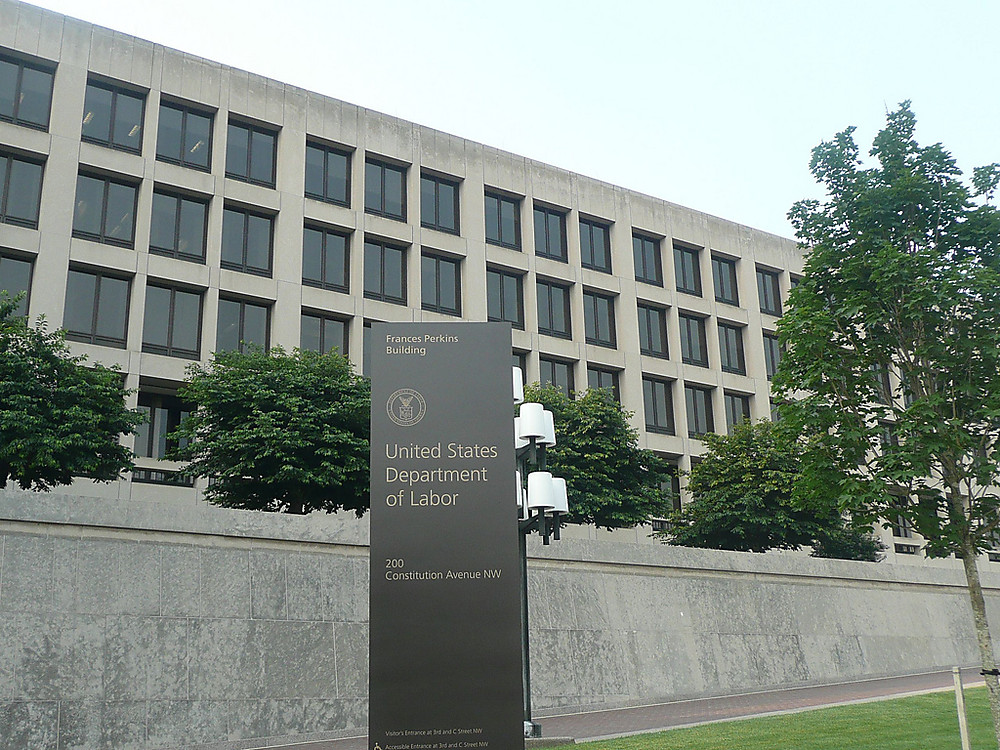 The Employee Benefits Security Administration recovered almost $600 million in plan reimbursements and fines in fiscal 2014.
That figure, while significant, was less than half the $1.7 billion paid in 2013 to settle Employee Retirement Income Security Act criminal cases and civil violations.
According to EBSA, a total of $599.7 million was recovered last year for direct payment to plans, participants and beneficiaries, which breaks down as follows: $204.9 million in plan assets restored and participant benefits recovered; $20.2 million within the voluntary fiduciary correction program; $18.4 million in the abandoned plan program; and $356.2 million recovered from informal complaint resolution.
With EBSA, which is part of the Department of Labor, overseeing nearly 684,000 retirement plans, approximately 2.4 million health plans, and a similar number of other welfare benefit plans, such as those providing life or disability insurance, it has wide jurisdiction and a big responsibility. All these plans cover about 141 million workers and their dependents, to the tune of assets totaling more than $7.6 trillion.
While the agency attempts to resolve cases without resorting to litigation, sometimes it has to go the extra mile to bring about fiscal remedies for those involved. In fiscal 2014, it said, it closed 3,928 civil investigations, 2,541 of which (64.7 percent) came with what it termed "monetary results for plans or other corrective action."
If voluntary measures fail or are not appropriate, it said, it refers cases to the solicitor's office for litigation — a step that often results in a financial resolution before the case actually goes to court. It did that for 161 cases in 2014, and 107 of those cases went all the way to the courtroom.
Then there's the criminal side. The agency closed 365 criminal investigations in 2014. Its investigations, it said, "led to the indictment of 106 individuals — including plan officials, corporate officers, and service providers — for offenses related to employee benefit plans." Those 365 cases also led to 85 guilty pleas or convictions.
EBSA was busy outside the courtroom as well, with 457 applications coming in from Qualified Termination Administrators through its Abandoned Program Plan to facilitate termination of plans that were abandoned by sponsoring employers and to oversee the distribution of benefits from those plans. The agency closed 538 applications, with 456 plans making distributions of $18.4 million directly to participants.