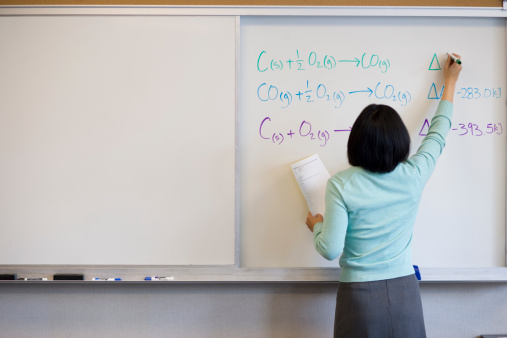 (Bloomberg) — U.S. public pensions reported median returns of 6.8 percent last year, the sixth year in a row of gains after the financial crisis, according to Wilshire Associates.
The gains, though, are less than the annual investment returns of 7.5 percent to 8 percent that many state and local governments count on to pay benefits for teachers, police and other employees. In the 10 years through Dec. 31, public pensions had a median return of 6.6 percent.
"A lot of the plans can't be satisfied with a return of less than 7 percent," said Bob Waid, a managing director at Santa Monica, California-based Wilshire, adding that a portfolio containing 60 percent U.S. stocks and 40 percent U.S. bonds returned 10 percent. "I'm a huge advocate of diversification, but you have to wonder sometimes when you see that the guy who did 60/40 beat you."
While the Standard & Poor's 500 Index of U.S. stocks returned 13.7 percent, public pensions were dragged down by international investments. Stagnation in Europe and a strong dollar led to losses of almost 4 percent on foreign stocks, according to Wilshire.
Assets of the 100 largest U.S. public pension funds rose to $3.31 trillion in the third quarter of 2014 from $3.06 trillion in the same period of 2013, according to the U.S. Census Bureau. The average funding of state and local pensions has deteriorated even though investment returns have improved, partly because of inadequate contributions by governments, according to a report last year from Moody's Investors Service on the 25 largest public plans. Unfunded liabilities tripled to almost $2 trillion from 2004 through 2013.
Nationwide, state and local pensions had a median allocation of 45.4 percent in U.S. stocks and 13 percent in foreign stocks, according to Wilshire's Trust Universe Comparison Service.
Foundations and endowments, which allocate a greater portion of assets to hedge funds and private equity, returned 5.36 percent for 2014, according to Wilshire. The HFRX Global Hedge Fund Index lost 0.58 percent last year.
–With assistance from Darrell Preston in Dallas.