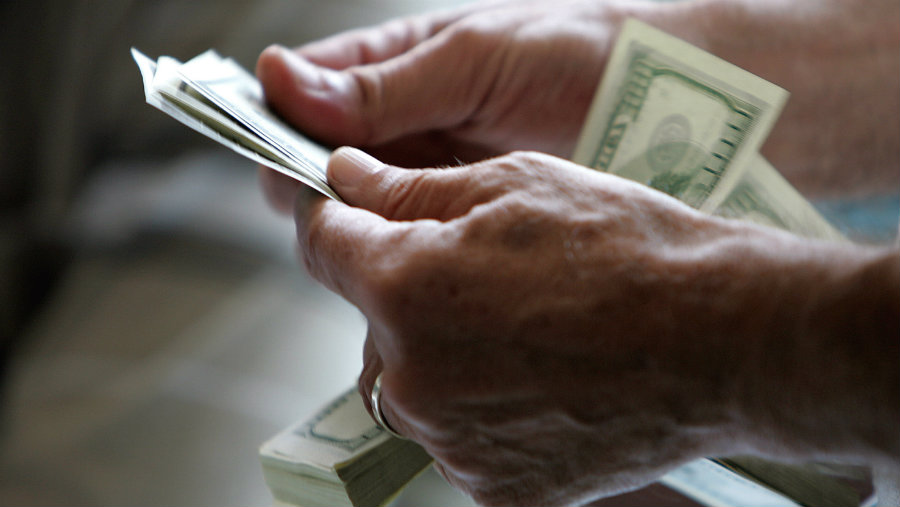 (Bloomberg) — Fewer small companies plan to raise wages in coming months after a net 25 percent said they recently boosted compensation for their workers.
A net 12 percent of managers said in January that they will be increasing pay, according to the seasonally adjusted results of 1,663 responses in a survey by the National Federation of Independent Business. That's down 5 points from December, when 17 percent said they planned higher salaries and 25 percent said they had recently increased compensation.
The group's index of small-business optimism declined to 97.9 in January from 100.4 a month earlier.
The survey by the NFIB, a lobbying group that says it has 350,000 small and independent business owners as members, was a leading indicator of national wage growth until 2012, when the correlation broke down.
Since the start of 2013, the percentage of smaller companies preparing to pay their workers more increased from as low as 6 percent. Average hourly earnings reported by the U.S. Bureau of Labor Statistics rose 2.2 percent in January from a year earlier, up from a 1.9 percent gain in the 12 months ended in December.