The evidence is there: The Patient Protection and Affordable Care Act has helped shed the nation's uninsured rate. Since last year, overall, the rate of people without health insurance dropped 3.5 percentage points, and now sits at 13.8 percent, according to Gallup statistics. It's the lowest level in the seven years the polling firm has measured the data.
State by state, of course, uninsured rates still vary widely. Here are the top 5 states with the nation's lowest uninsured rates.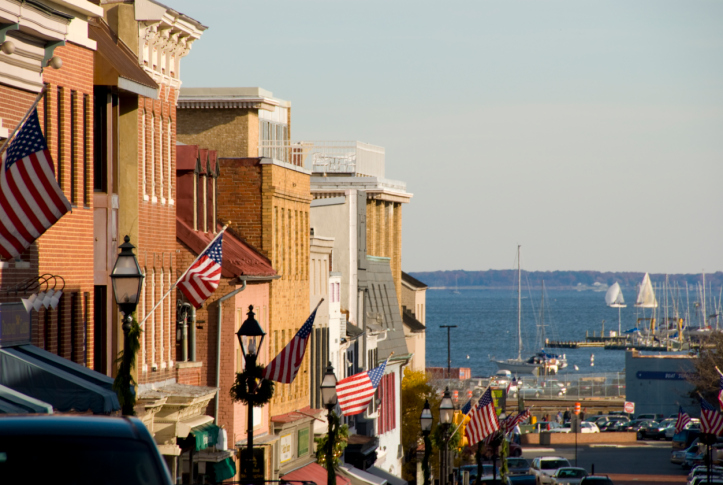 5. Maryland
Uninsured rate: 7.8 percent
In one year, Maryland saw a 5.1 percent drop in its uninsured rate. That's because it was one state that both expanded Medicaid and had a state exchange or partnership in 2014. According to Gallup, those two initiatives are the recipe for a dramatic drop in uninsured residents.
"States that have implemented two of the law's core mechanisms — Medicaid expansion and state health exchanges — are seeing a substantially larger drop in the uninsured rate than states that did not take both of these actions," Gallup said. "Consequently, the gap in uninsured rates that existed between these two groups in 2013 nearly doubled in 2014."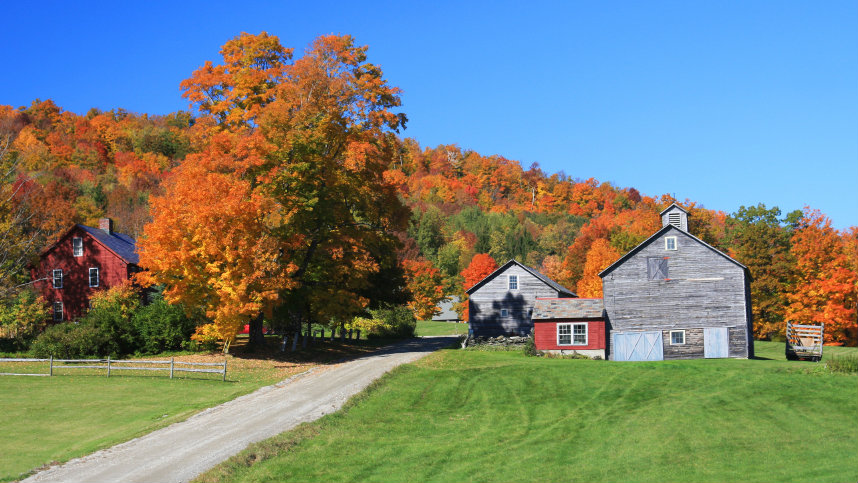 4. Vermont
Uninsured rate: 7.4 percent
Like Maryland, the Green Mountain State follows the same recipe. It has both expanded Medicaid and has a state exchange. Last year, Vermont's uninsured rate was 8.9 percent.
States with the lowest uninsured rates continue to cluster in the East and upper Midwest, according to Gallup.
Read: Why Vermont's single payer system didn't work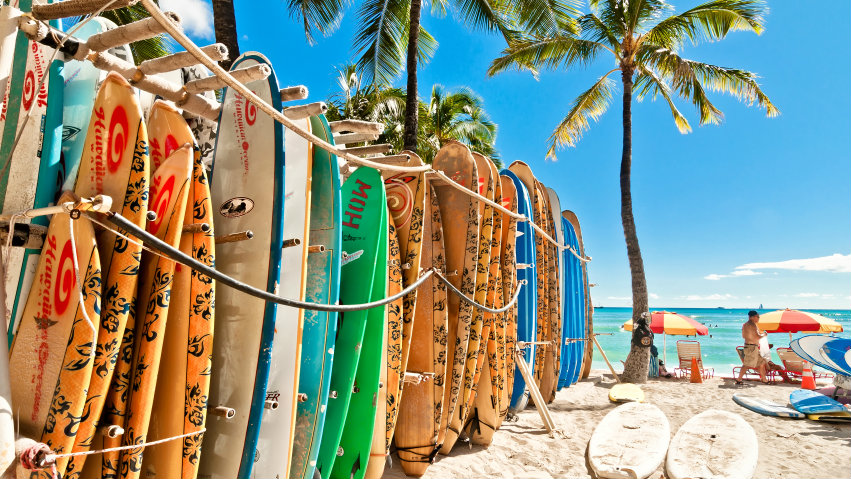 3. Hawaii
Uninsured rate: 6 percent
Say aloha to a state of covered residents. Hawaii's uninsured rate dropped a little more than a percentage point from last year. The state, too, has both expanded Medicaid and has a state exchange under PPACA.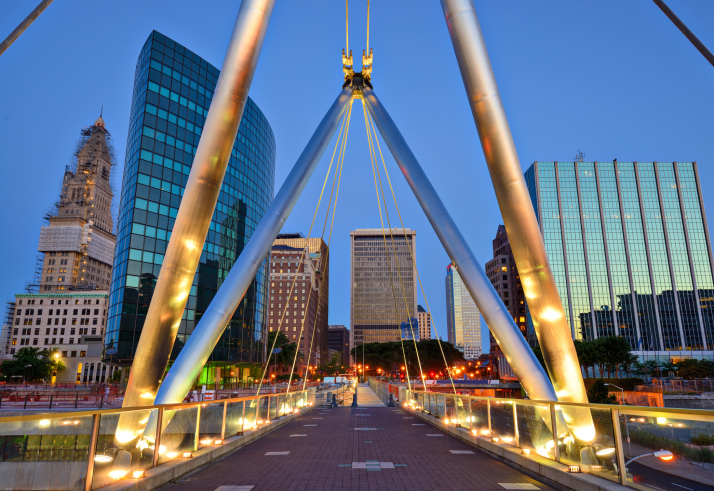 2. Connecticut
Uninsured rate: 6 percent
The Constitution State is tied with Hawaii with a 6 percent uninsured rate. But Connecticut wins in terms of how far its come in just the last year.
Connecticut had one of the most dramatic uninsured rate drops in 2014: It dropped 6.3 percent, from its 2013 uninsured rate of 12.3 percent.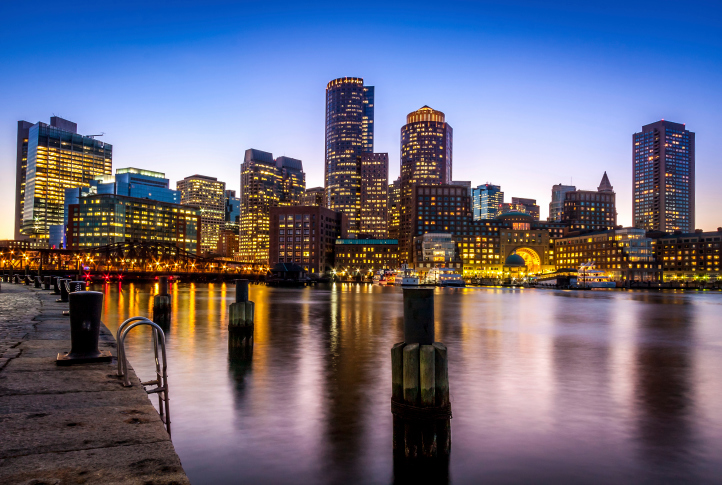 1. Massachusetts
Uninsured rate: 4.6 percent
For the seventh consecutive year, Massachusetts has the nation's lowest uninsured rate. You can thank former Gov. Mitt Romney for the statistic: He passed a health care law in 2006 that ate away at the state's uninsured rate. Romneycare, Gallup said, "has undergone modifications to accommodate details of the federal law, but maintains its core element mandating that nearly all residents must obtain a minimum level of insurance coverage."
Though it didn't have many percentage points to drop, the Bay State did manage to shed 0.3 percent off its uninsured rate from 2013 to 2014.