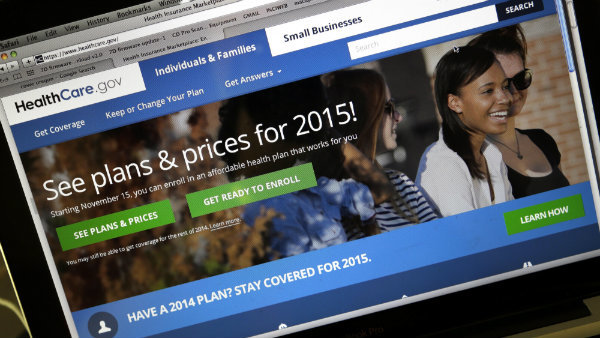 The arguments in King v. Burwell have been made before the U.S. Supreme Court, and all America is waiting with bated breath for the justices to make their ruling on federal health insurance subsidies.
In a world where the business community was granted a couple of seats on the court, the outcome would be in favor of keeping the subsidies.
That's what a Mercer survey of some 600 corporate titans found. The pollsters posed a series of questions about Obamacare to the participants to determine what sort of changes they would like to see in the federal program.
While many were in favor of nixing the wildly unpopular excise, or Cadillac, tax, and more than half supported repeal of the medical device tax and backed a redefinition of full time employees (to those who work 40 hours a week), the responses on the subsidy went the other way.
The largest segment — 42 percent — said they didn't care one way or the other about the status of the subsidy. Another 27 percent said they'd like to see the court knock it down. But more — 31 percent — said they were opposed to getting rid of the subsidy.
"If the Supreme Court disallows the federal subsidies, the impact will be felt beyond the millions of individuals currently receiving subsidies," said Tracy Watts, Senior Partner and Mercer's US Health Reform Leader. "Regulators have been challenged to provide timely guidance on the ACA requirements thus far, and this big of a change would likely take precedence over all else."
In other words, employers are basically okay with the way things are with the subsidies, and don't want to have to retool their health plans yet again to adjust to whatever system will replace the subsidies, if the court disallows them.