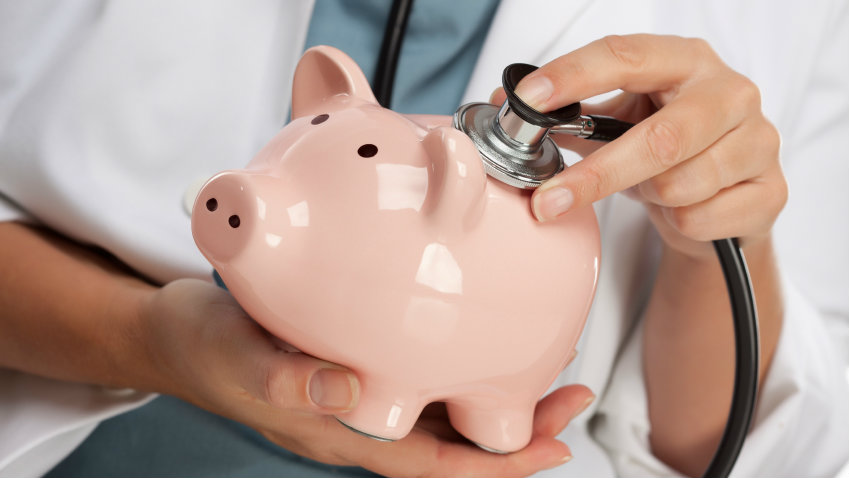 Fidelity Investments said Tuesday that it now manages $1 billion in health savings accounts assets, up 54 percent over last year.
The number of HSAs it administered in 2014 jumped to 367,000, up more than 36 percent compared with 269,000 in 2013.
And, the number of Fidelity clients offering HSAs to employees rose to 137 in 2014, up from 102 the prior year, a 34 percent jump. This marks the firm's fourth straight year of double-digit client growth.
"Clients are asking us to help their employees save for rising health care costs today and in retirement, and an HSA can go a long way toward meeting that goal," said Eric Dowley, senior vice president, HSA Product Management, Fidelity Investments. "We now provide HSAs for 367,000 American workers, many of whom are carrying balances forward that can be invested for medical expenses in their future."
See: IRS announces 2015 HSA limits
Employers that implemented a Fidelity HSA in 2014 included pharmaceutical company Bristol-Myers Squibb; TriMas Corp., a diversified manufacturer of engineered and applied products; UL, the independent safety science company; and Bowdoin College, a nationally renowned college of liberal arts and science.
Fidelity's announcement is the latest indicator of growth for health savings accounts. The number of health savings accounts jumped 29 percent as of the end of 2014, reaching 13.8 million, according to the 2014 Year-End Devenir Research HSA Research Report. Assets held in HSA accounts grew 25 percent to $24.2 billion at the end of the year.
UMB Healthcare Services also reported last month that it surpassed $1 billion in health savings account deposits and assets after growing 36 percent in the past year.