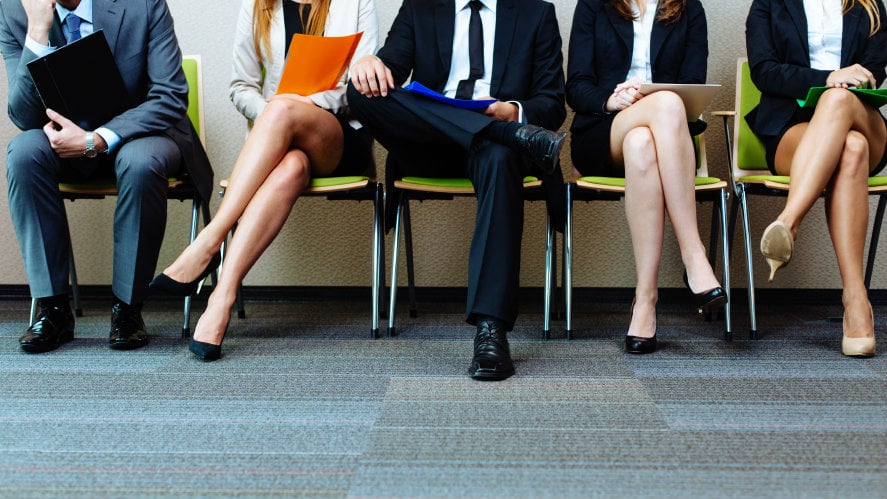 Looking to relocate to a new town with plenty of work? Gallup's got a tip sheet for you.
A recent Gallup poll identified the major U.S. cities that are creating the most jobs. Gallup has created a jobs creation index that it uses to rank metro areas by who's hot and who's not. Some of the Top 10 may surprise you.
The leaders are Salt Lake City and Austin — both seen as strong economic engines in recent years. But would Detroit have sprung to mind when you started your job search? Or Portland, Oregon, where the locals are constantly griping about lack of job opportunities?
To break the tension, here the Top 10 metro areas for jobs creation. Their indices vary only slightly from No. 1 to No. 10:
Salt Lake City

Austin

Bay Area

Houston

Orlando

Silicon Valley

Louisville, Kentucky

Detroit

Raleigh, North Carolina

Portland, Oregon
So where do you want to avoid, unless you enjoy a real challenge and have savings to live off of while job hunting? New York/East Jersey ranked right at the bottom. Here are the lowest jobs creation metro areas, according to Gallup. Again, just a few points separated Riverside from New York.
Riverside-San Bernardino, California

Pittsburgh

LA Basin

Memphis

Providence, Rhode Island

Virginia Beach-Norfolk, Virginia

Hartford, Connecticut

San Diego

New York/Newark, New Jersey
Gallup said Houston, Salt Lake City and Orlando have been in the Top 10 for several years, while New York and San Diego have been at the tail end of the rankings during that time.