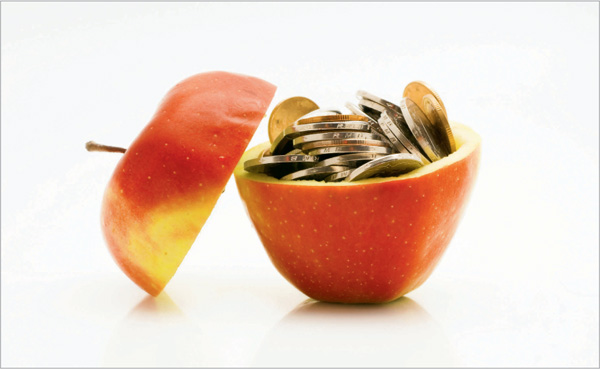 Increasingly, people are using health savings accounts. The number of HSAs increased 29 percent as of the end of 2014, reaching 13.8 million, according to new industry figures.
Assets held in HSA accounts grew 25 percent to $24.2 billion at the end of the year, the 2014 Year-End Devenir Research HSA Research Report said.
Previous figures from Devenir, reported in August, pegged the number of HSA accounts at 11.8 million.
The investing consulting firm projects the HSA market will surpass $40 billion in assets held in almost 30 million accounts by the end of 2017.
Its report is the latest indicator of continued growth for the health savings vehicle, which has been increasing in popularity since its inception a decade ago.
The Devenir report also found:
In 2014, health plans were the leading source of new account growth, accounting for 35 percent of growth.

HSA investment assets reached an estimated $3.2 billion in December, up 40 percent year-over-year. The average investment account holder had a $12,995 total balance (deposit and investment account).

Investors achieved an average annualized return of 12.5 percent on their HSA investments over the last three years.
Devenir survey data was collected in January and primarily consisted of the top 100 HSA providers in the market.
One of those, UMB Healthcare Services, reported last month that it surpassed $1 billion in health savings account deposits and assets after growing 36 percent in the past year.