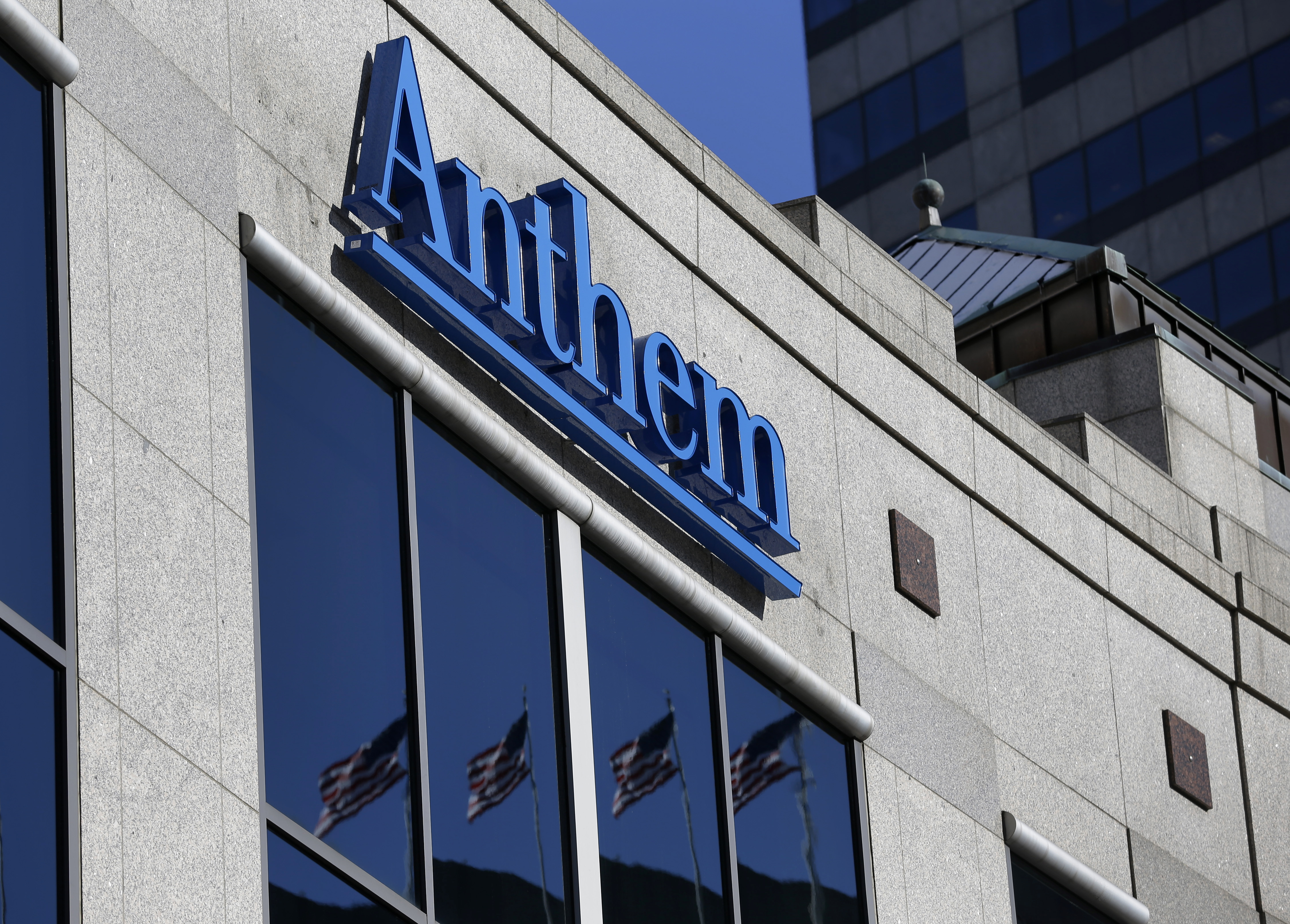 (Bloomberg) — President Barack Obama signed an executive order Wednesday allowing the use of economic sanctions for the first time against perpetrators of destructive cyber-attacks and online corporate espionage.
The move will let the Treasury Department freeze the assets of overseas individuals and entities identified as the source of cybercrimes. The federal government also will be able to bar U.S. citizens and companies from doing business with those targeted for sanctions.
"Cyberthreats pose one of the most serious economic and national security challenges to the United States, and my administration is pursuing a comprehensive strategy to confront them," Obama said in a statement. "As we have seen in recent months, these threats can emanate from a range of sources and target our critical infrastructure, our companies and our citizens.''
Under the order, sanctions will only be used if a cyber-attack harms U.S. national security, foreign policy or the broader economy. Only cybercriminals who target critical infrastructure, disrupt major computer networks, or are involved in the theft of trade secrets or intellectual property will be considered for the new penalties.
The administration is using the threat of new sanctions to help prevent large-scale data theft after data breaches at major U.S. corporations, such as retailer Target Corp., health-insurer Anthem Inc. and home-improvement chain Home Depot Inc. It's also a recognition that companies are facing increasingly destructive attacks, such as the hack against Sony Pictures Entertainment that crippled thousands of computers and delayed release of a comedy movie.
North Korea
In January, Obama authorized economic sanctions against North Korea in connection with the Sony attack, permitting the administration to target any government official, entity or person providing support to the regime. At the time, the U.S. said it would immediately target three North Korean entities and 10 individuals. The North Korean government has denied any involvement in the attack.
''We take seriously North Korea's attack that aimed to create destructive financial effects on a U.S. company and to threaten artists and other individuals with the goal of restricting their right to free expression," White House press secretary Josh Earnest said at the time.
Insurers, Banks
Senator Bob Corker, the Tennessee Republican and chairman of the Senate Foreign Relations Committee, praised the White House when it moved to sanction North Korea.
In early March, Premera Blue Cross announced that hackers may have accessed 11 million records, including customer Social Security numbers, bank account data and medical information.
Home Depot in September said 56 million payment cards and 53 million e-mail addresses had been stolen by hackers. And just days earlier, JPMorgan Chase & Co. announced a data breach affecting 76 million households and 7 million small businesses.
The highest-profile breach, however, may have been the hacking of Sony Pictures. The U.S. government said North Korean hackers broke into the studio's network and then exposed e-mails and private employment and salary records. U.S. authorities said it was in retaliation for plans to release "The Interview," a satirical film depicting the assassination of leader Kim Jong Un.