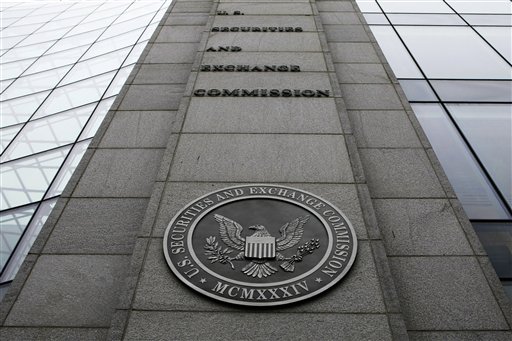 A whistleblower at Paradigm Capital Management, an Albany, New York-based provider of mutual funds marketed to fee-based RIAs, and institutional separately managed accounts, has been awarded a more than $600,000 reward from the Securities and Exchange Commission.
The award comes after the first so-called "retaliation" case brought by the SEC.
Last year, the SEC charged Paradigm with engaging in prohibited transactions, and then retaliating against a former employee for reporting the firm to regulators.
Paradigm, and its founder, Candice King Weir, settled the case for $2.2 million, and admitted no wrongdoing. In a statement after the 2014 settlement, a spokesperson for Paradigm said, "We are pleased to resolve this matter and have it behind us."
After the whistleblower—the former head trader of the firm, according to the Wall Street Journal–reported the prohibited transactions in 2012, the firm's leadership took immediate disciplinary action that the SEC determined was retaliatory.
The trader was demoted to a compliance assistant, and later resigned.
The 2010 Dodd-Frank Wall Street Reform and Consumer Protection Act gave the SEC the authority to investigate firms that retaliate against employees after they report securities violations to the agency.
The law also said whistleblowers could receive up to 30 percent of the fines exacted by the SEC if their information proved useful to the regulatory action. The $600,000 awarded to the whistleblower in the Paradigm case represents the maximum reward allowed.
"Retaliation against whistleblowers is entirely unacceptable," said Sean McKessy, chief of the SEC's Office of the Whistleblower, in a statement.
"My hope is that the award today encourages potential whistleblowers to come forward in light of our demonstrated commitment to protect them against retaliatory conduct to whistleblowers who suffer employment hardships as a result of reporting possible securities laws violations," McKessy added.
Though this is the first award given in a retaliation case, a total of 17 whistleblowers have been awarded more than $50 million in payouts since the program's origin three years ago.
Paradigm declined to comment on the whistleblower's award.