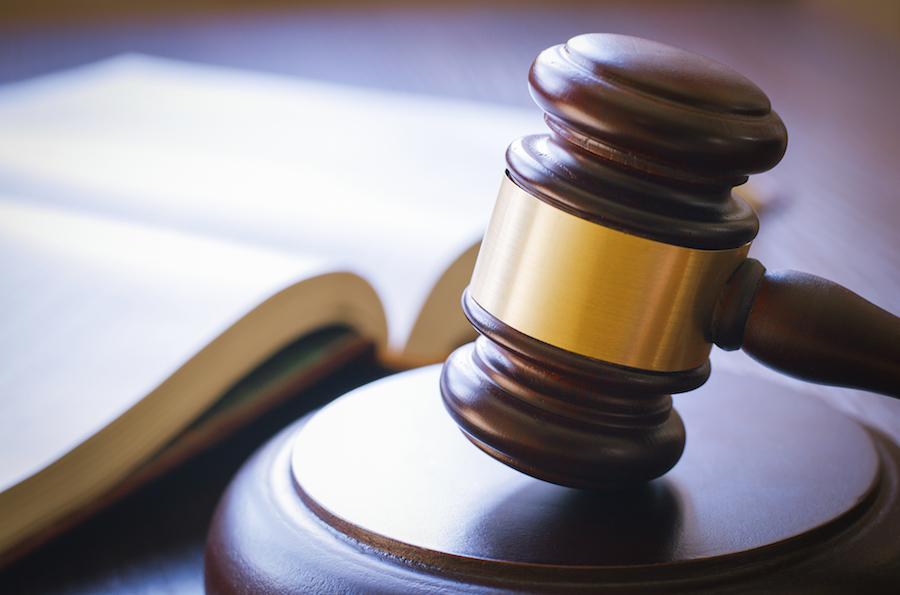 The Pension Benefit Guaranty Corp. has settled a claim with retired US Airways pilots for $5.25 million.
The settlement derives from lump-sum retirement benefit payments the airline made to a group of pilots 18 years ago, in 1997.
Pilots who chose to take a lump-sum, or partial lump-sum payment, weren't paid until 45 days after the benefit commencement date, according to court documents. The total amount of affected lump sum payments exceeded $577 million.
Captain James Stephens filed suit against his former employer, arguing the airline's retirement plan, and ERISA, entitled him to interest on the 45 days his payment was delayed.
The airline thought differently, setting off a maze of litigation in U.S. District Court for the Northern District of Ohio that would ultimately end up in U.S. District Court for the District of Columbia in 2007, after US Airways Group filed for bankruptcy in 2003 and PBGC took over its pension program.
The D.C. District court tossed the claim. On appeal, the D.C. Circuit Court found the 45-day delay unreasonable, and ordered to case to be reheard in the lower court.
Then, Stephens and another plaintiff filed to have the case certified as a class action, which the District Court denied, sending the case back to the D.C. Circuit on appeal.
In 2014, the appellate court again reversed the lower court, sending the case back to be certified as a class action.
The lower court granted a motion for settlement in December of 2014. The class included 679 retired pilots.
The $5.25 million award is 70 percent of the damages the plaintiffs incurred from the 45-day delay after assessing a 6 percent interest rate to the lump sums.
During the course of litigation, about 10 percent of the class members have passed away, according to the settlement agreement, a factor that encouraged the plaintiffs to come to agreement.
When PBGC took over the Retirement Income Plan for Pilots of US Airways, the plan had about $1.2 billion in assets to cover $3.7 billion in liabilities. At the time, PBGC estimated that it would be liable for $600 million, making it the sixth-largest claim in the agency's history at the time.