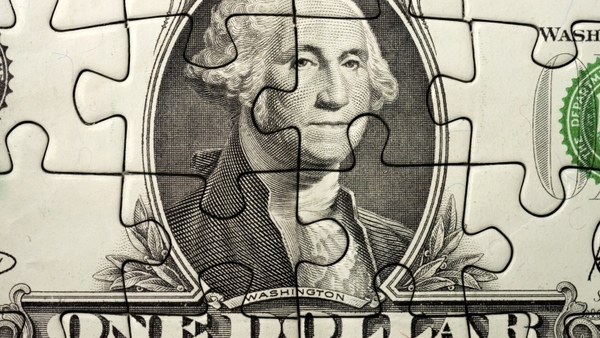 The superheated insurance segment may be cooling a bit, according to the latest quarterly survey of independent insurance agents/brokers by Reagan Consulting.
"All lines (commercial, personal and group benefits) grew at a slower pace in Q1 2015 than in Q1 2014," Reagan Consulting reported. The biggest dip came in commercial lines, which fell from 8.4 percent in 1Q14 to 6.6 percent in this year's first quarter.
"Key factors were softening pricing and an inconsistent U.S. economy," Reagan said.
Other key findings of the quarterly survey of 130 mid-size and large agencies and brokerage firms included:
Benefits growth, at 4.5 percent, slipped from the 5 percent growth rate of Q1 2014;

Personal lines growth slipped to 1.3 percent versus 2.8 percent in Q1 2014;

Profitability as measured by pro forma EBITDA (earnings before interest, taxes, depreciation and amortization) margin was 29 percent in Q1 2015, a decline from 29.9 percent in Q1 2014;

A median organic growth of 5.8 percent for the first quarter of 2015, a drop from 6.2 percent from the first quarter of 2014.
Agents and brokers project full-year 2015 EBITDA of 20 percent and a 6 percent organic growth rate for 2015, Reagan said.
Reagan noted that 2014's first-quarter profitability report represented an all-time high for first-quarter profitability, and that Q115 results were still comparatively strong.
"Growth is holding relatively strong despite the decline in pricing," said Kevin Stipe, president of Reagan Consulting.
Stripe cited a first quarter rate decline of 2.3 percent as reported by the Council of Insurance Agents and Brokers commercial P/C survey as the fastest rate drop in property/casualty pricing since 2010.
"This signals the industry has moved from flat pricing to true softening," Stipe said.
Meantime, Reagan said the industry's record-breaking valuations are setting the stage for major M&A activity. The current speculation about a major Aetna acquisition illustrates what's taking place in marketplace.
"The deal multiples being delivered have steadily increased in recent years. In fact, multiples have increased by roughly 8-10 percent over just the past 12 to 18 months," said Stipe. "These record multiples create opportunity for potential sellers; are a major nuisance for those desiring to remain independent; or are a source of frustration for buyers who struggle to get deals done or fail to get strong financial returns based on the valuation they must deliver."