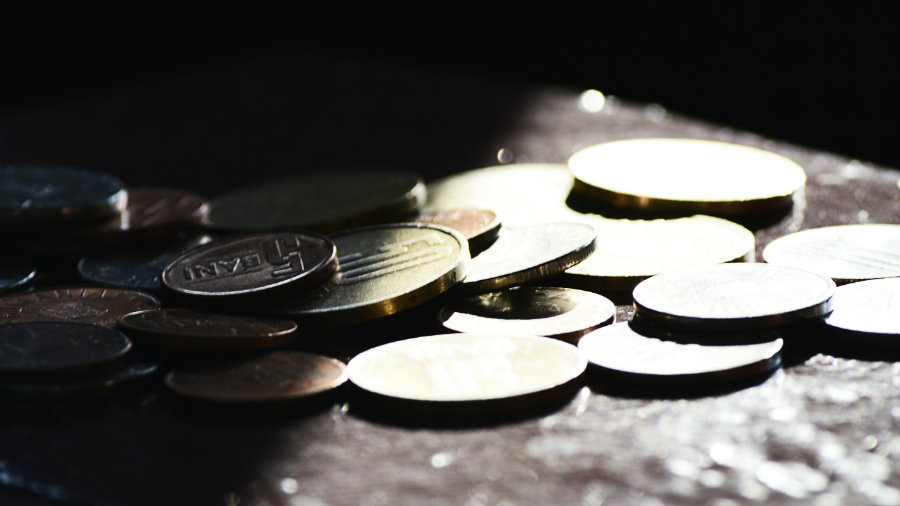 Those who save habitually for retirement have higher incomes than those who don't have the savings habit—and their incomes are considerably higher than the global average of habitual savers, too.
Those are some of the findings contained in new research from the Transamerica Center for Retirement Studies in collaboration with the Aegon Center for Longevity and Retirement.
The global study, titled "Inspiring a World of Habitual Savers: The Aegon Retirement Readiness Survey 2015," surveyed 16,000 workers across 15 countries around the world. Among other findings, the survey revealed that globally, those who are habitual savers do so on about $41,000 in annual earnings, while in the United States, habitual savers have an average annual income of $73,000.
And regardless of where they live, the annual income of habitual savers is higher than those who don't have the savings habit.
In the United States, 52 percent of people say they're habitual savers who're always putting something away toward retirement. That's higher than the global percentage of people who are saving for retirement — just 39 percent.
But before you start thinking that makes the United States really well prepared in the retirement savings arena, you might want to think again—according to the 2015 Aegon Retirement Readiness Index, the United States, with a score of 6.5 out of 10, rates only a medium preparedness level. And it's not the top country in readiness, either; it comes in at fourth place—after India, Brazil and China (in that order).
The scary thing is that fourth out of 15 is not such a bad place to be. But it could certainly be better, if more people could be convinced to save, or could manage it in spite of static incomes and other financial obligations.
Among those who don't save regularly for retirement, 20 percent only save from time to time; 12 percent are not actively saving, although they did save for retirement in the past; 11 percent are "aspiring savers," wanting to but not yet having begun to do so; and 5 percent have never saved and don't intend to start.