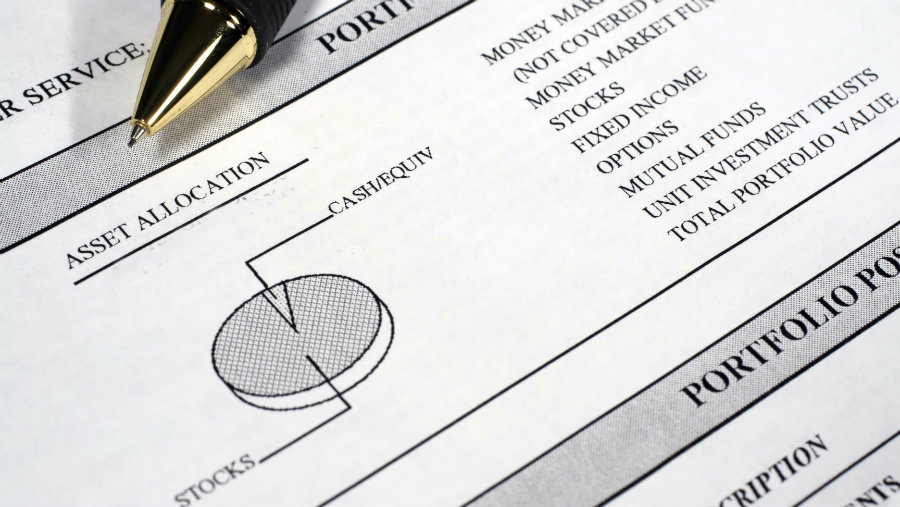 Employees are participating in their 401(k) plans at a record rate, with record-high balances. But that doesn't mean they're taking an active role.
That's according to a survey from Aon Hewitt, which analyzed data from 138 defined contribution plans and found that participation rates hit 79 percent in 2014. That's the highest they've been since the company began tracking such data in 2002. Average plan balances are also at a record high, rising from $91,060 at the end of 2013 to $100,320.
But Aon found that only 24 percent of workers boosted their contribution rates in 2014, and even fewer — just 15 percent — rebalanced the investments in their accounts. When workers whose accounts are fully invested in target-date funds or other premixed portfolio options that do not need to be rebalanced were eliminated from the mix, that figure rose to 19 percent.
Workers also aren't spreading their investments across a range of options—just 3.6 funds were contained in the average account. In 2013, the average number was 3.7; in 2012, it was 3.9.
A 2014 analysis from Aon Hewitt and Financial Engines found that workers who availed themselves of such plan options as managed accounts, online advice and target-date funds did better than those who rely solely on their own efforts to manage their plan investments.
While employers have been adding features over the last 10 years that make it easier for employees to deal with their 401(k) plans, employees are still far more passive than active in managing their accounts.
Aon suggested that, in addition to providing more and better tools for employees, employers also consider offering simpler fund lineups that offer access to institutional funds, which can not only make choices easier for employees but also reduce the fees they must pay and possibly improve their returns.
In addition, the firm pointed out that the addition of improved lifetime income options to plans can offer employees a way to be sure they won't run out of income during retirement while at the same time taking away the need for active portfolio rebalancing.