Wellness programs have come a long way since the old days of the employee assistance program. But engagement continues to be a problem.
HealthMine, provider of a personalized health portal for employers and insurers, decided to ask employees what was holding them back.
It asked 1,200 consumers with access to a wellness program to identify the barriers to their participation.
As it turns out, there are a lot of them, which suggests that program designers still have some work ahead of them.
Lack of time was the number-one complaint lodged by respondents, but inconvenience of location and time were right behind. No big surprise.
But what was a bit more interesting were how high security and privacy ranked as barriers to participation.
Let's get to it. On the left are the reasons cited, on the right the percentage of respondents who checked the box. They could, and did, check more than one.
1. Lack of time 27 percent
2. Inconvenient location 25 percent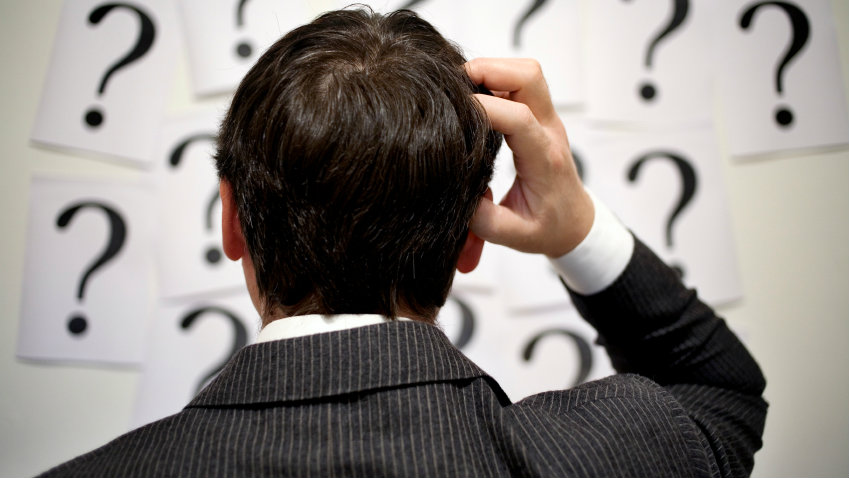 3. Inconvenient time 24 percent
4. Awareness of program 17 percent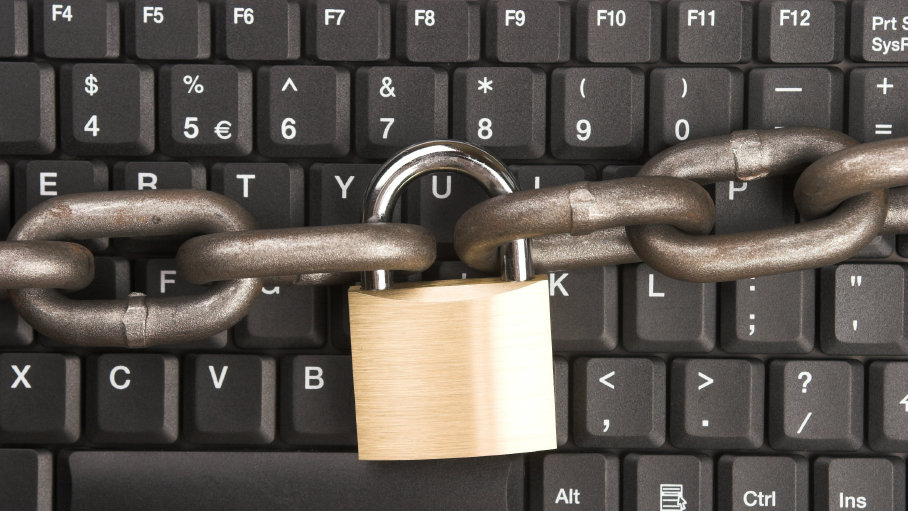 5. Privacy concerns 14 percent
6. Pressure to finish work 13 percent
7. Security concerns 13 percent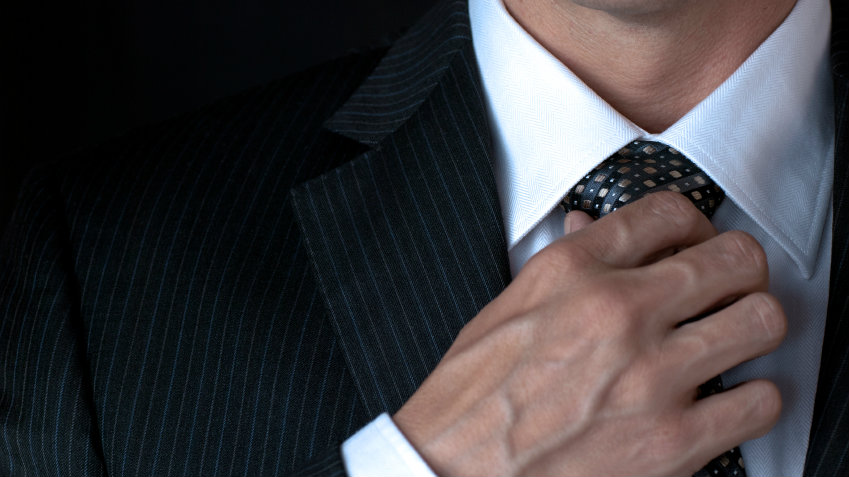 8. Lack of boss' support 10 percent
9. Too busy working 9 percent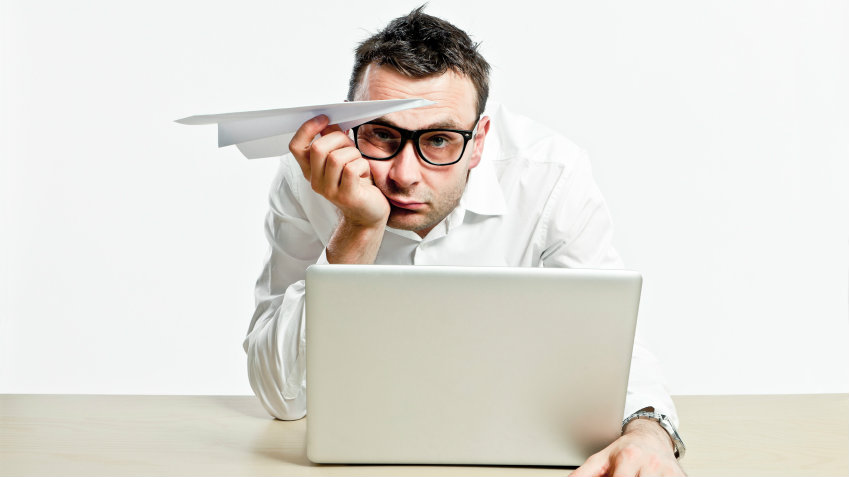 10. Just not interested 9 percent
11. Family doesn't back it 5 percent
"Arming individuals with clinical data helps make wellness meaningful. But overcoming inertia to take a healthy action is the first step," said Bryce Williams, CEO and President of HealthMine. "Plan sponsors can help members by making programs more convenient and meeting people where they are."