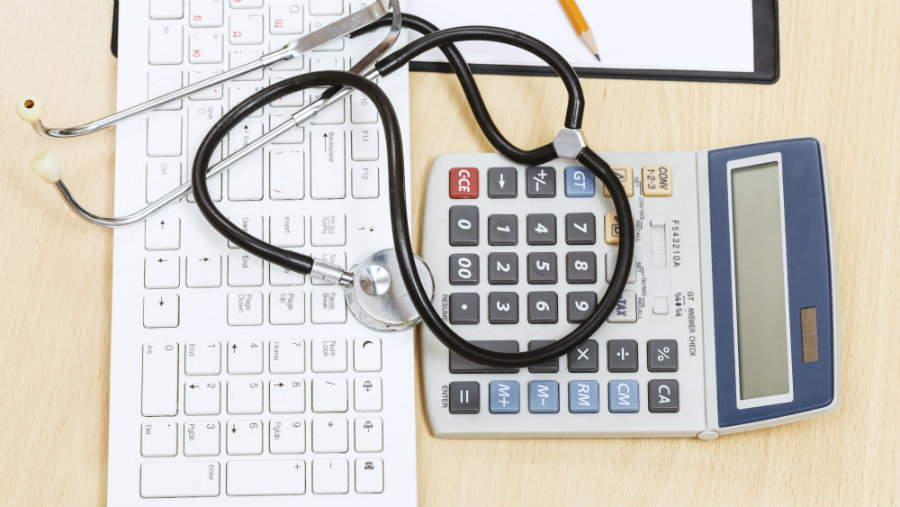 (Bloomberg) — The Justice Department charged 243 people, including 46 doctors, nurses and other medical professionals, with defrauding the Medicare system of $712 million through false billing.
Attorney General Loretta Lynch announced the charges Thursday in Washington, calling the case the largest sweep of individuals in the history of task forces that target such fraud.
"The defendants charged include doctors, patient recruiters, home health care providers, pharmacy owners, and others," Lynch said in a prepared statement. "They billed for equipment that wasn't provided, for care that wasn't needed, and for services that weren't rendered."
The defendants were accused of money laundering, conspiring to commit health-care fraud and violating anti-kickback laws. The scams involved treatments ranging from home health care to psychotherapy. The Justice Department alleged that participants in the scams submitted claims to Medicare and Medicaid for treatments that were medically unnecessary and often never provided.
Task forces of Justice Department and Health and Human Services Department since 2007 have charged over 2,300 defendants with falsely billing the Medicare program for more than $7 billion, federal prosecutors said.