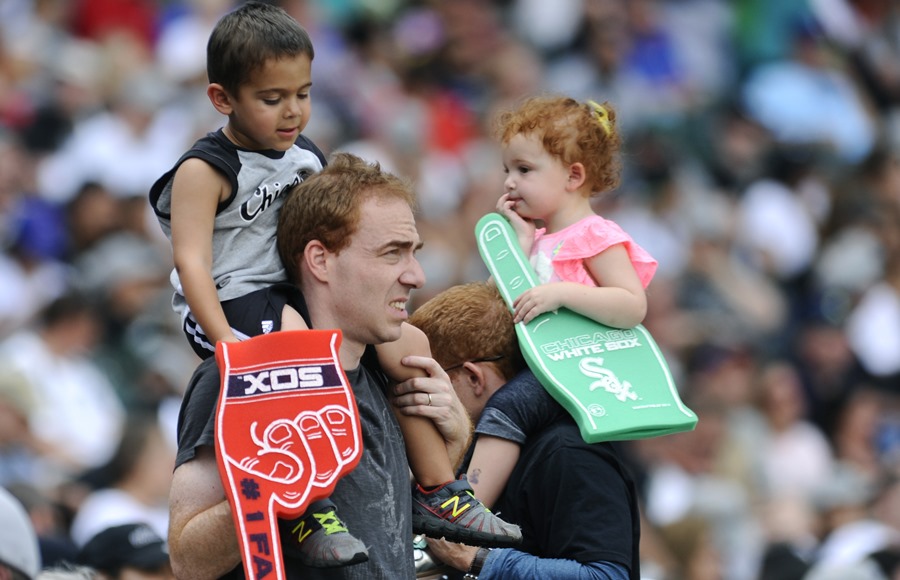 The research world's fascination with the mind of the millennial seems to have no outer limit. Now come the insurers, as The Hartford probes that mind on the matter of parenthood.
Plenty of studies have shown that millennials are much more concerned with an enriched life experience than the generations that preceded them. So perhaps it comes as no surprise that The Hartford's study found that millennials are leading the charge for extended paternity leave.
These Gen Yers have tended to postpone the marriage-and-a-baby-carriage stage. But now, as they begin to confront their mortality and cast thoughts toward their legacies, they are seriously considering how they want life to be after the little one(s) arrives.
The Hartford's study tells us this:
31 percent of millennial dads said both parents took more than two weeks off after a baby;

21 percent said they were the only parent who took time off;

Caring for a newborn was the No. 1 reason for millennial men to be on a non-disability leave of absence.
Read: The surprising big winner when men take paternity leave
How did parenthood affect those who responded to the survey? Here's what The Hartford reported:
75 percent of women and 53 percent of men said having a child affected their career;

16 percent cited hours worked as the most affected area;

15 percent said they took a higher paying job as a result of having a child;

12 percent said it "slowed down" their career;

25 percent of millennial moms said they changed jobs to get more flexibility;

22 percent of moms said they cut their hours back.
When asked what they would like employers to do to further accommodate them, millennials cited the following conditions:
More flexibility in time off: 97 percent

More flexible work hours: 97 percent

Disability insurance: 96 percent

Life insurance: 92 percent
Read: 5 ways to prepare for a millennial workforce
"Millennial men are approaching parenthood differently than previous generations, which means employers should factor in fathers when they build benefit plans and work-life policies," said The Hartford's Millennial Workplace Expert Lindsey Pollak. "Meeting the needs of this next generation of parents will be critical for business as we countdown to 2020–the year when Millennials are expected to be 50 percent of the U.S. workforce."