There are plenty of employee benefit providers in the industry, and that means your shelves are stocked with products and services from a wide range of companies. How do you determine which provider to recommend to clients? What makes one company stand out compared to another?
Much of it comes back to commitment, and how it's defined. But, realistically, how do you as an advisor really know when an employee benefit provider is committed to you and your clients? After all, a lot rides on maintaining a solid broker-client relationship, and providing reliable recommendations is a vital component.
There are some key factors that can tip you off that an insurance provider's commitment is real—that what the company offers will meet and exceed your expectations now and into the future. I believe these factors define commitment—not just in our industry, but across the business landscape.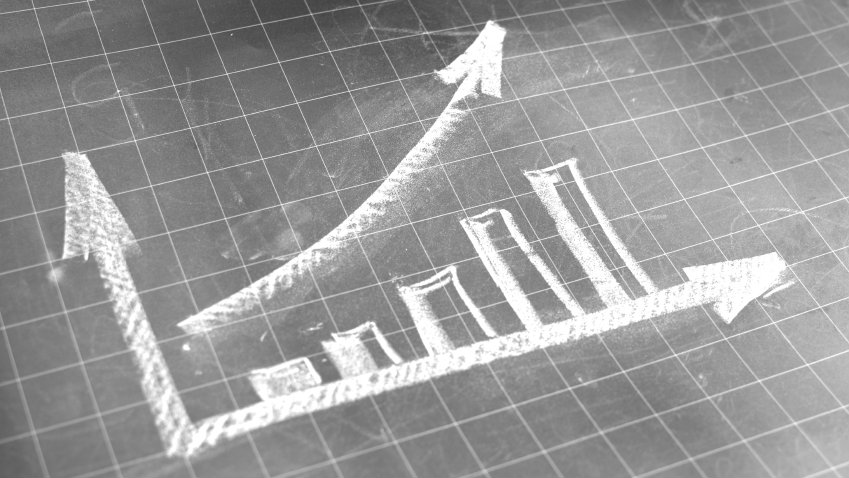 1. Strong and consistent financial growth. Knowing a company is financially strong and growing is tantamount to knowing it will keep its promises financially. It's a huge part of recognizing that the company is committed and has staying power, and it reveals that the insurer is sustainable against the impact of change.
TIP: Keep an eye on insurers' quarterly results, and build that background into the sales process to help you build trust with your clients.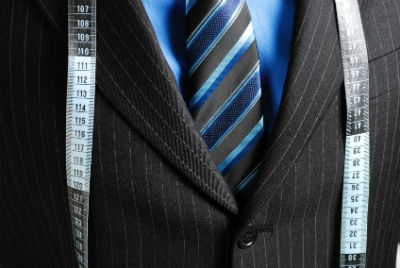 2. Skilled, experienced experts. Making the investment to staff its teams with skilled, trained experts demonstrates a clear commitment to delivering a customer experience that brings value. This could range from hiring registered nurses who assist with complex disability claims to staffing legal professionals who support business owner solutions.
TIP: Partner with an insurer that doesn't take a one-size-fits-all approach. It will result in an experience that's more impactful, more accurate, and saves time and effort.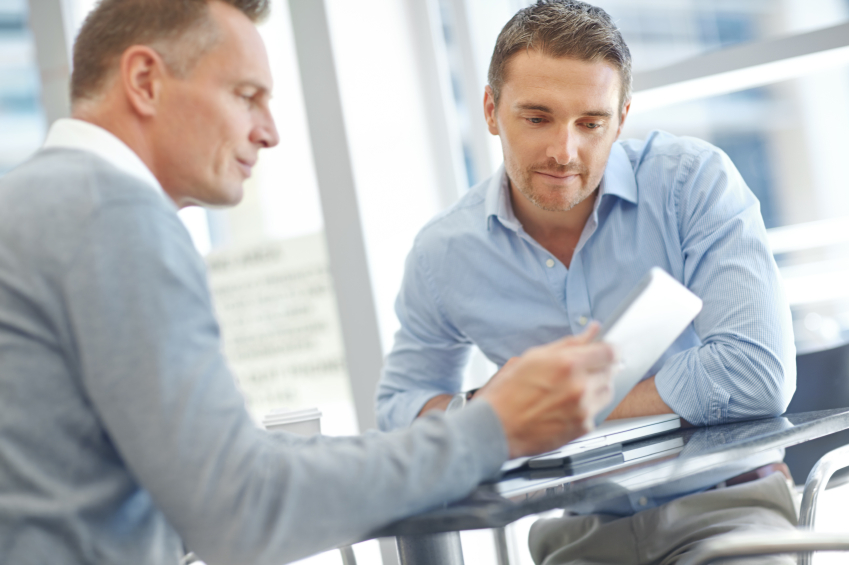 3. Local service and support. Local office teams are on the front lines in the field. They're in the market, know the market, and can offer solutions designed to meet a client's unique employee benefit needs. Local service boosted by strong corporate support results in efficient performance.
TIP: Look for an insurer that can provide local resources to help with market analysis, case set-up, and enrollment/education services.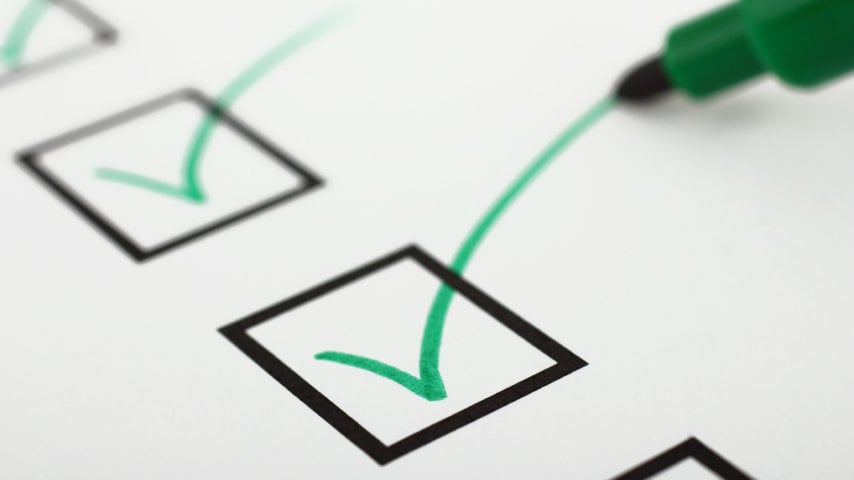 4. Flexible portfolio of products and services. Offering innovative, flexible products that grow and change with evolving needs is an unmistakable sign of commitment. A committed provider knows that a broker with access to a diverse array of products and services is in the best position to serve his or her clients.
TIP: Work with insurers that offer products and services designed to meet a dynamic range of employer needs, including large and small employee populations, varying benefit budgets and diverse employee demographics.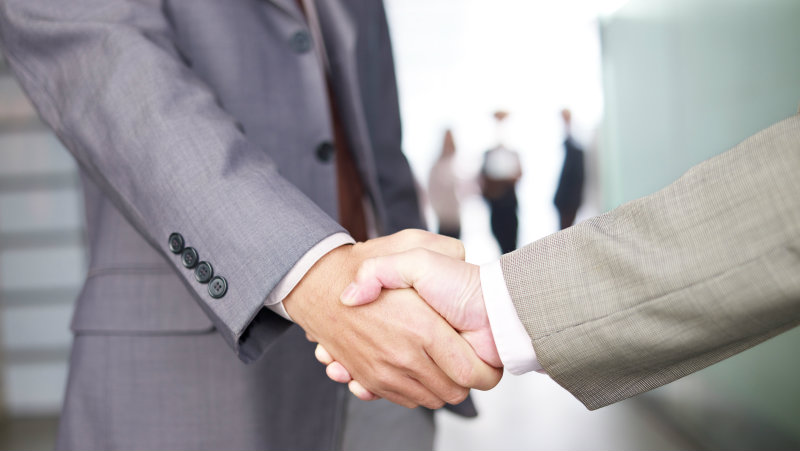 5. Ease in doing business.To prove their commitment, insurance companies often promise they'll make it easy to do business. But being truly committed means backing up that promise. For instance, an insurer may offer the expertise of on-site specialists to help educate employees, perhaps in Spanish if needed. Or, a company may offer innovative technical solutions, such as electronic data interchange (EDI), to highlight its commitment to making it easy to do business.
TIP: Look for insurers that take on the hard work that is often overlooked post-sale.
Working with insurers who take commitment seriously can help you forge a strong client relationship. With a full spectrum of provider options available, it's a wise idea to team up with those that deliver on all these points, revealing they understand the importance of being committed to surpassing your expectations.