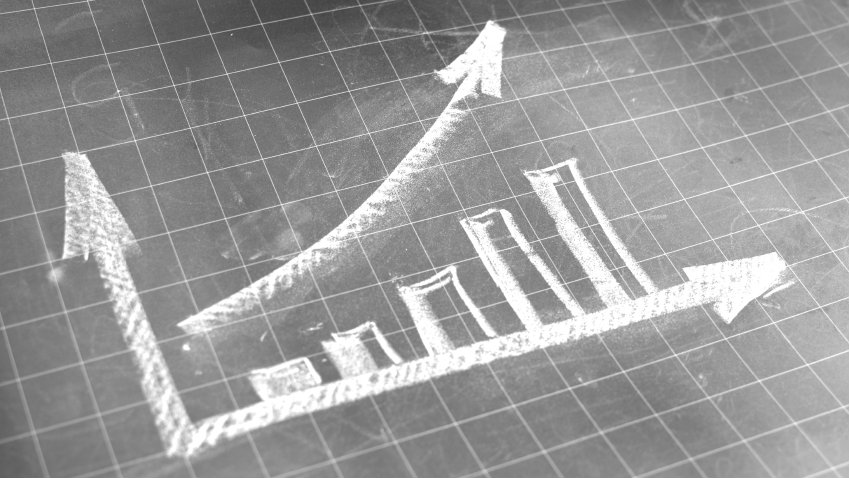 Employers may be contributing less to health savings accounts, but workers themselves are putting more money than ever into their own tax-free accounts.
A new report by the Employee Benefit Research Institute found that the average amount of money in an HSA increased by 37 percent in 2014, from $1,408 to $1,933. The report also found that account-holders deposit an average of $2,096 to their accounts annually.
HSAs came onto the market a decade ago and are now a big piece of the U.S. health care market. EBRI estimates that there are currently 13.8 million HSAs covering roughly 17 million policyholders and their dependents. The accounts are worth an estimated $24.2 billion.
The rise in HSAs has been particularly pronounced in the past several years, with EBRI estimating that that four out of five current HSA accounts have been created since 2011.
Only 6 percent of HSAs have an associated investment account. Unsurprisingly, those with such accounts typically have much higher balances: 37 percent of HSAs with investment accounts reported a balance of more than $10,000 in 2014, whereas only 4 percent of other accounts had balances that high. HSAs with investment accounts that were opened in 2005, during the first year of HSAs, had an average balance of $19,269.
The great majority of policyholders appear to making somewhat regular use of their accounts for medical expenses. The report found that money was withdrawn from roughly 80 percent of accounts that received a contribution during 2014. Among such accounts, the average distribution was $1,951.
Average distributions generally increased with age. Adults under 25 withdrawing an average of $636, compared to those between 55 and 64, who withdrew an average of $2,373. Those over the age of 65 actually distributed slightly less ($2,124), no doubt because Medicare is paying for some of the expenses they might have otherwise covered with the HSA.
EBRI predicts that HSAs will continue to rise as more employers offer high-deductible health plans to employees. A separate study by Mercer, a health research group, predicted that 66 percent of employers with more than 500 employees will offer HSAs by 2017, along with 36 percent of employers with between 10 and 499 employees.