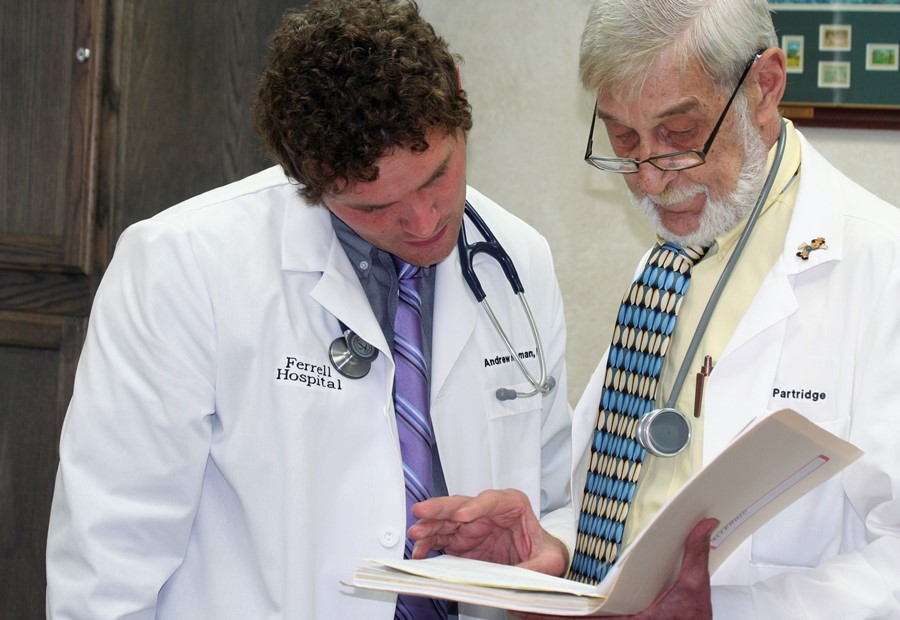 Employees in the healthcare sector are challenging—to retirement plan sponsors, providers, advisors, and intermediaries.
That's according to the research report "Retirement Plan Trends in Today's Healthcare Market," coauthored by Transamerica Retirement Solutions Corporation and the American Hospital Association.
It found that healthcare employees are far more likely than not to participate in a defined contribution plan, with more than 82 percent doing so.
In their efforts to satisfy employee needs, 80 percent of plan sponsors partner with an intermediary; that intermediary is most likely to be an investment or benefits consultant who also works either primarily or exclusively with retirement plans.
One trend that sponsors and their advisors might want to be aware of is the need to use mobile technology as a means to communicate with hospital workers on retirement education.
Being with patients instead of at computers means that these workers can be difficult to reach otherwise.
The report also said that sponsors are spending a lot of time worrying about the impact of rising healthcare costs on the plan, with 53 percent responding "extremely concerned" or "very concerned" when asked.
And 51 percent said another worry was that "employees may have to delay retirement because they are unprepared financially."
Including Roths as options in 403(b) plans is a popular option, with 33 percent doing so—compared with just 21 percent last year.
Sponsors are also getting creative in their approaches, using both one-on-one and group employee meetings to reach employees.
They're also using other strategies they see as effective in meeting plan challenges: offering attractive employer matching contributions and implementing automatic features.
Sponsors are also increasingly streamlining plan investment options as a means to push employees toward better retirement preparedness. The report identified what it called a "sweet spot" in the number of investment options, with an increasing number of plans adopting that range: 35 percent of plans offered 11–15 funds in 2015, up from 29 percent in 2014.