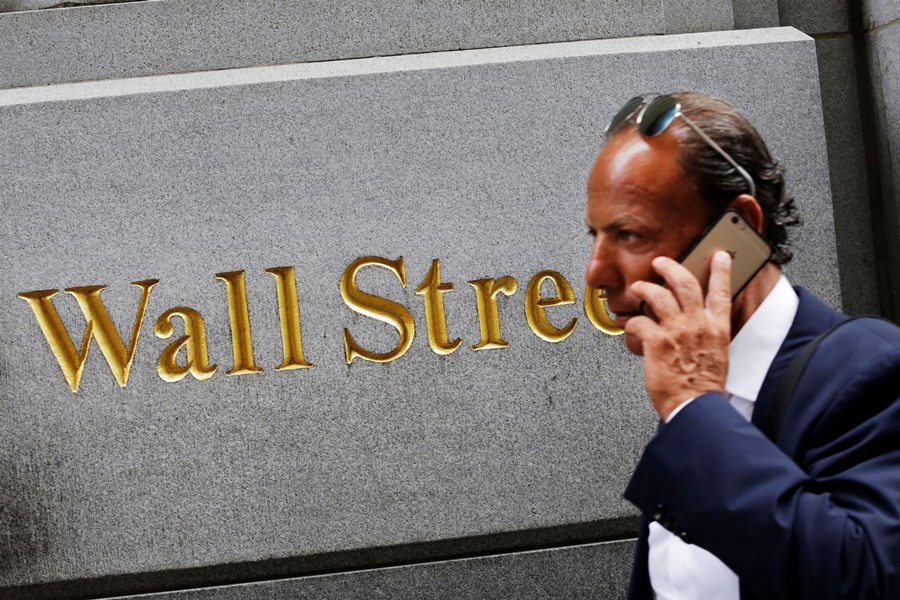 As the number of RIA firms and the assets they manage continues to grow, the percentage that focuses only on pension consulting remains a small fraction of federally registered advisories.
RIAs large enough to be required to register with the Securities and Exchange Commission now manage $66.7 trillion in assets, an 8.1 percent increase over 2014, according the 2015 "Evolution Revolution," sponsored by Investment Advisor Association and National Regulatory Services, a provider of compliance products to the financial services industry.
There are now 11,473 registered firms, an increase from about 10,500 in 2012, when total assets were closer to $50 trillion.
While almost half of RIA firms claim at least one "pension" client, only 2.7 percent of firms focus their business on managing workplace-sponsored plans.
Read: RIAs continue ETF push in retail markets
The majority of assets remain concentrated in the largest firms, as the 128 advisories that manage more than $100 billion, or 1.1 percent of the industry, manage 54 percent of total assets.
On the other side of the spectrum, 71 percent of RIAs manage less than $1 billion, and collectively that group accounts for only 3.3 percent of total assets.
The numbers again show that the RIA space is driven by small businesses.
Read: Independent RIAs hit record revenue, profitability levels
More than 6,500, or 57.3 percent of firms, have 10 or fewer non-clerical employees, and more than 10,000 firms, or nearly 88 percent of all RIAs federally registered with the SEC, have 50 or fewer employees.
The median firm has eight employees, 100 accounts, $332 million in assets under management, about 47 percent of which is money managed in pension or profit-sharing plans, according to the report.
More than 31,000 jobs were added in the industry last year, to bring the total to 750,795 non-clerical jobs in the industry.
More than 3,000 RIAs, or 27.6 percent, have 10 or fewer clients, whereas 13 percent of firms have 500 or more.
John Grebauer, president of NRS, thinks this year's report bodes well for continued growth in the foreseeable future.
"This year's report demonstrates a robust correlation of growth between the number of investment adviser firms created and new clients they serve, proving the industry is on a progressive path for continued expansion in the years ahead."