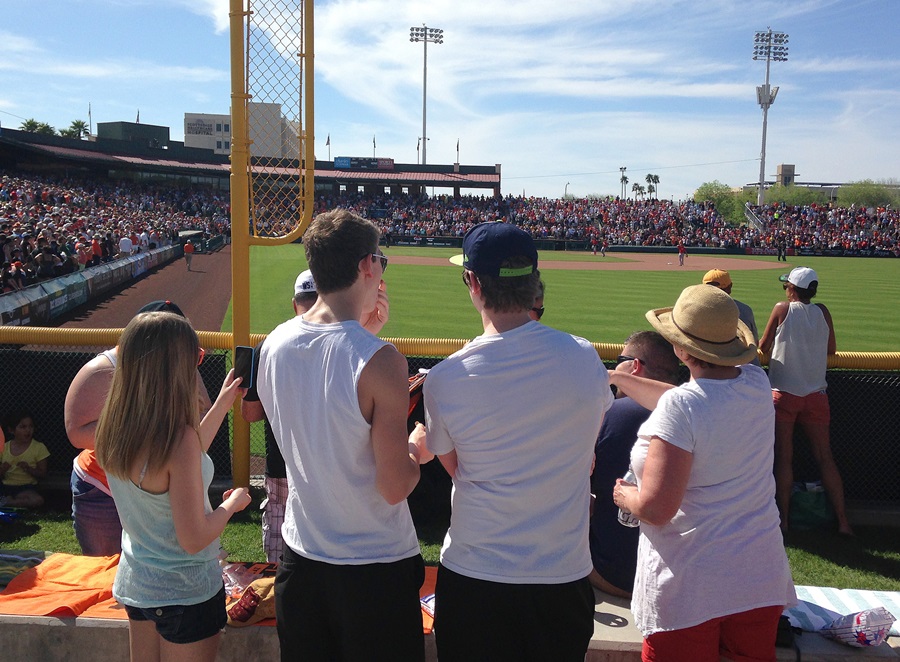 Not only are Americans not saving more for retirement, one out of every 10 aren't saving anything at all this year—and they didn't last year, either.
That's according to a new Bankrate.com report, which found that just 19 percent of Americans have actually managed to up the amount they're putting away for their senior years. Fourteen percent are saving less, while 55 percent are grimly hanging on to save the same amount they did last year.
Read: What's the penalty for bad 401(k) savings behavior?
But that 10 percent who aren't saving at all for retirement, and didn't save last year, is the highest percentage seen since 2011.
In 2011, some of the news was even worse: that 14 percent who are saving less this year were 29 percent then. That number has been going down steadily, albeit slowly; in 2012 it was 18 percent, and in 2013 it was 17 percent.
The number of those who are saving more is inching upward, too; in 2011 it was just 15 percent, while in 2012 and 2013 it was 18 percent.
Even though people are trying to save more, some are fighting an uphill battle; the Financial Security Index has fallen for the third month in a row, to 101.2. Although any number above 100 indicates improved financial security compared with a year ago, and the index has topped 100 every month since June of 2014, it's hit its lowest level since last October.
Read: Aging parents and adult kids compete for retirement savings
People may be feeling a tad more secure about job security, but each of the other components that make up the index have fallen: savings, debt, net worth, and overall financial situation. And savings is actually deteriorating compared with a year ago.
Women are definitely suffering; their feelings of financial security have turned negative for the first time this year.
Read: Why women need to improve their financial literacy
Men still score on the positive side, but they've tied their lowest positive reading of the year. And both sexes are saying that they feel less comfortable with their savings now, compared with where they were a year ago.
In addition, women's comfort level with debt has also turned negative this month, for the first time since December 2014.