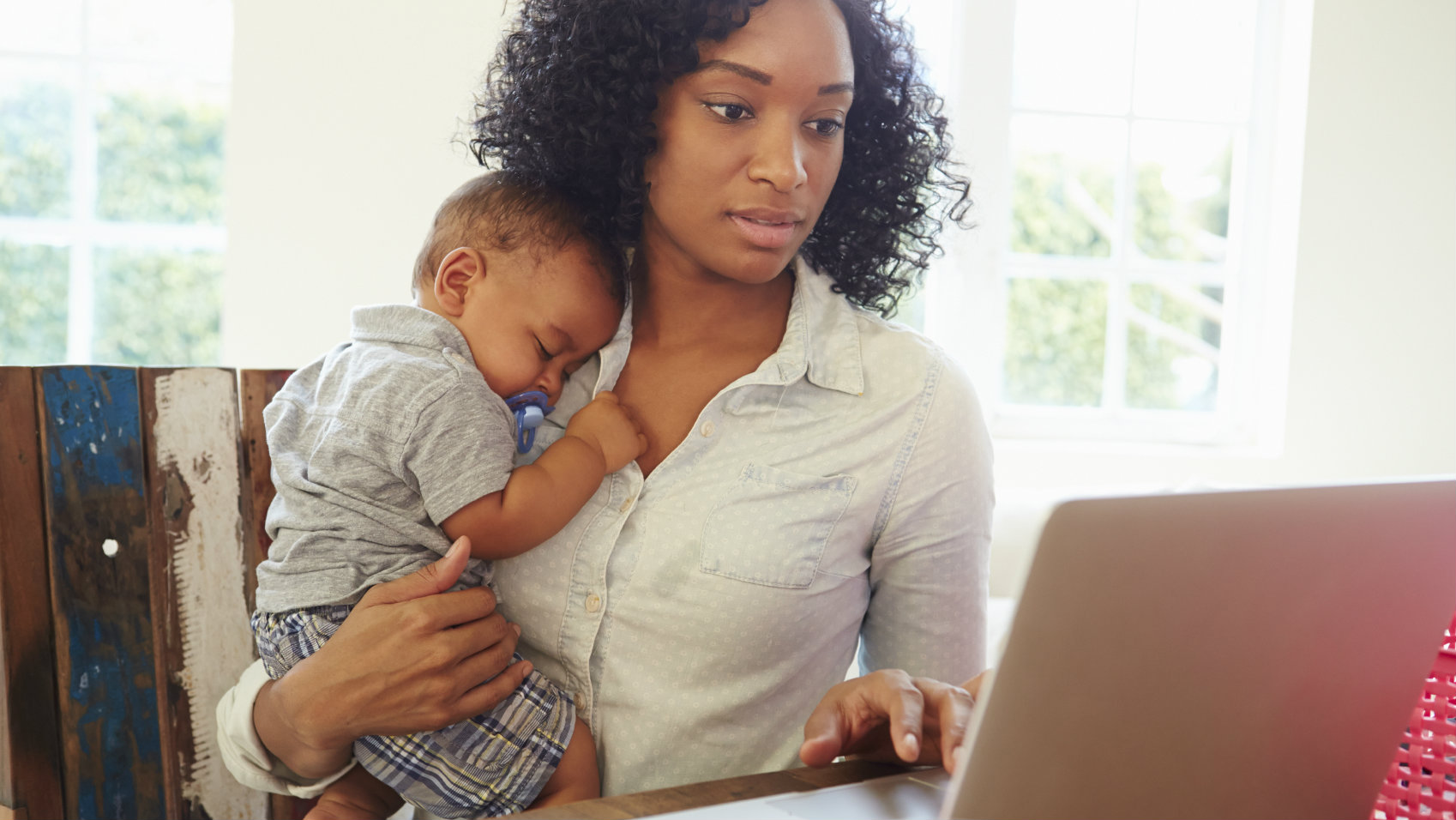 September 16 is Working Parents Day! You didn't know? The holiday's origins remain mysterious, but it's still a good excuse to pat yourself on the back or do something nice for a working parent you know.
In honor of the millions of Americans who juggle child-rearing and money-making, here are some fascinating stats about the state of parenting in the U.S. today provided by a 2014 report from the Council of Economic Adviser.
We start with mothers:
More than 40 percent of mothers today are the sole or primary breadwinner in the family.

Nearly all of the rise in average household income since 1970 has come from increases in female earnings. Had women's income not increased, the average household income would be $13,000 lower today.

Despite the advances, women still only make 77 percent as much as men.
The role of fathers has been changing as well:
More fathers report helping out with household tasks. The percentage who say they change diapers, for instance, increased from 82 percent in 2002 to 95 percent in 2010.

Fathers in 2012 reported spending an average of 38.5 hours a week on paid work, down from 42 in 1965.

In the past 50 years, the number of hours per week the average fathers spend on childcare has increased from 2.5 to 7.

The time they report spending on housework has doubled, from 4.4 hours per week to 8.8.
Both mothers and fathers are reporting more work/family conflicts than in the past. Between 1977 and 2008, the percentage of fathers who said they experienced such conflicts rose from 35 percent to 60 percent. Among mothers, the percentage rose less dramatically, from 40 percent to 47 percent.
When it comes to conflicts, most who report family/work conflicts pin the blame on their work. While 46 percent of all working parents say their jobs interfere with their family life, only 28 percent say their families interfere with their work.