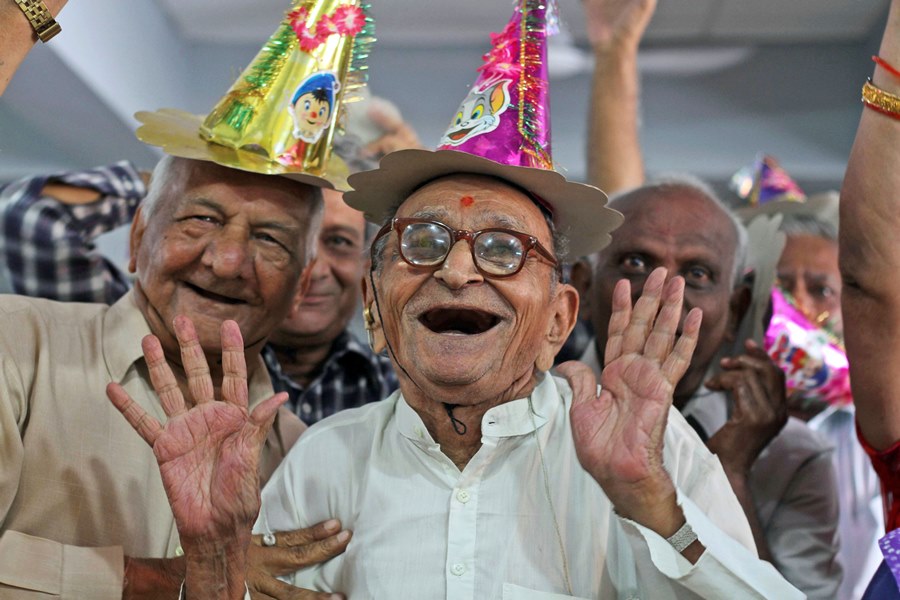 The Society of Actuaries has issued an update to the mortality tables released by the research and professional organization in 2014.
The update includes two additional years of Social Security mortality data, and while the new results show Americans are living longer, last year's assessment of just how much longer may have been a bit aggressive.
And that means some relief for sponsors of defined benefit plans, who use the tables to calculate liabilities and the cost of risk transfers.
"The data continues to show that people are living longer, but longevity is increasing at a slower rate than previously available data indicated," said Dale Hall, managing director of research for the Society.
Last October, SOA issued the first new mortality assumptions since 2000. The new tables showed the average 65-year old male is expected to live to be 86.6, and the average 65-year old female is expected to live to be 88.8.
That meant an increase in lifespan of 2.0 years for men and 2.4 for women.
Read: EBRI offers new way to calculate retirement savings needs
When the SOA released the data in 2014, it said longer life estimates translated to a 4 percent to 8 percent cost in private plan defined benefit liabilities, depending on the design and demographic profile of each plan.
But by incorporating Social Security mortality data form 2010 and 2011, the new update shows Americans, while still expected to live longer, won't reach the expected increase as soon as the data previously presumed.
SOA expects the updated numbers to translate to a reduction in liabilities between zero and 2 percent for sponsors of defined benefit plans, again depending on a specific plan's demographics, according to Hall.
"The new improvement scale will ensure the pension actuarial community has the most up-to-date information available to help them accurately measure private retirement plan obligations," said Hall in a press release.
Volatility in sponsors' pension funding obligations motivated many in the pension industry to call for greater frequency in mortality table updates.
When the SOA released the new tables in 2014, it pledged to make updates as more data becomes available. Today's adjustments are the first such update.
SOA said it intends to make annual updates going forward, and is researching incorporating mortality from Centers for Medicare and Medicaid Services (CMS), the Centers for Disease Control and Prevention (CDC), and the Human Mortality Database (HMD).