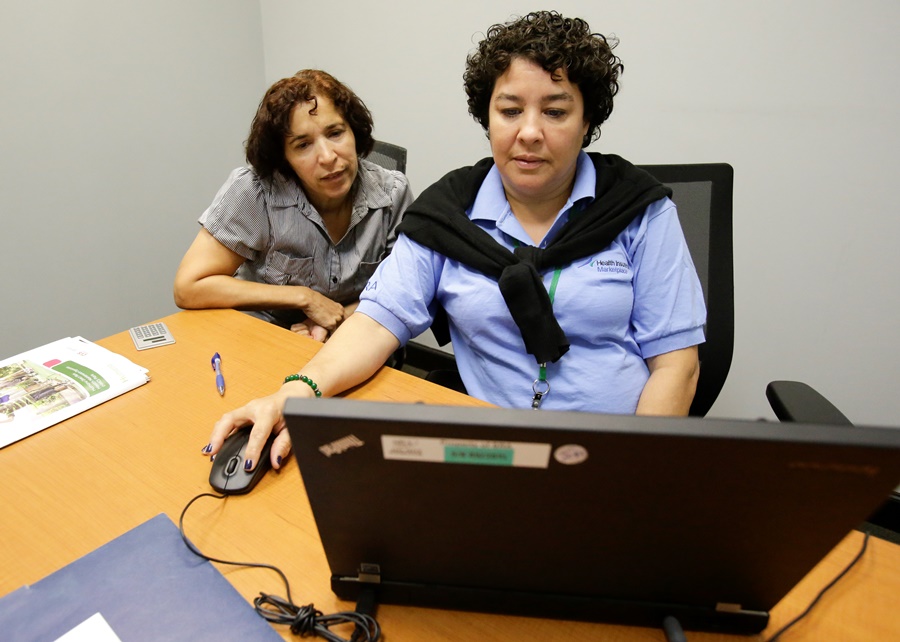 If you want to increase the number of women clients you serve, and strengthen relationships with existing female clients, keep these facts in mind:
Only 36 percent of women say they currently have a financial advisor;

77 percent of women who do have advisors use them mainly for retirement investment recommendations; and

Women feel far less confident than men about reaching financial security in retirement, for several valid reasons–greater longevity, lower Social Security benefits, fewer years of retirement plan participation.
These conclusions are drawn from the 15th Annual Transamerica Retirement Survey of Workers.
After reviewing this fact sheet, one of the most effective prospecting strategies for reaching women in your market should be clear: Offer women of all ages a free retirement needs analysis (RNA).
An RNA, also called a "retirement gap analysis," is a core planning document for women, because it helps to determine investment risk tolerance. Unlike men, who often accept higher risk for higher returns, women generally are willing to risk retirement funds only to achieve greater financial security.
By estimating how much money she will need to cover expenses in the first year of retirement, an RNA helps to define the shortfall between income needs and all expected sources of retirement income (Social Security, pensions, annuities, retirement plans).
The greater the shortfall, the more she may need to contribute to her plan, or the more aggressively she may need to invest.
According to the Transamerica survey, women estimate that they will need, on average, about $800,000 saved or invested at the start of retirement to feel financially secure in retirement.
But among women who volunteered an estimate, 57 percent admitted that they had guessed. Only 14 percent said they feel "very confident" in their ability to fully retire with a comfortable lifestyle.
To offer women a free RNA, you will need the following:
the latest Social Security earnings record and benefit statement;

the most recent retirement plan account statement(s); and

information on all savings and investment account balances.
In choosing an RNA fact-finder and illustration software, the simpler the better. An effective model is offered by Principal Financial.