Location, location, location. It works for real estate, but it apparently also works for financial acumen.
That's according to GOBankingRates.com, which went to all the trouble of checking out every state in the Union, along with D.C., to determine how each area ranked in each of three categories: use of banking services, saving and investing behaviors, and financial education policies.
Data came from a range of sources, including the FDIC, FINRA, the Urban Institutes, and the Council for Economic Education. States were evaluated on several factors:
the number of unbanked/underbanked households

households reporting spending below, at, or above their earnings

delinquent debt and debt in collection

the use of alternative financial services

investments in stocks, bonds, and mutual funds

the number of households having emergency funds

the number of households having retirement accounts

the number of households declaring bankruptcy
Here are the 10 most money-savvy states in the survey.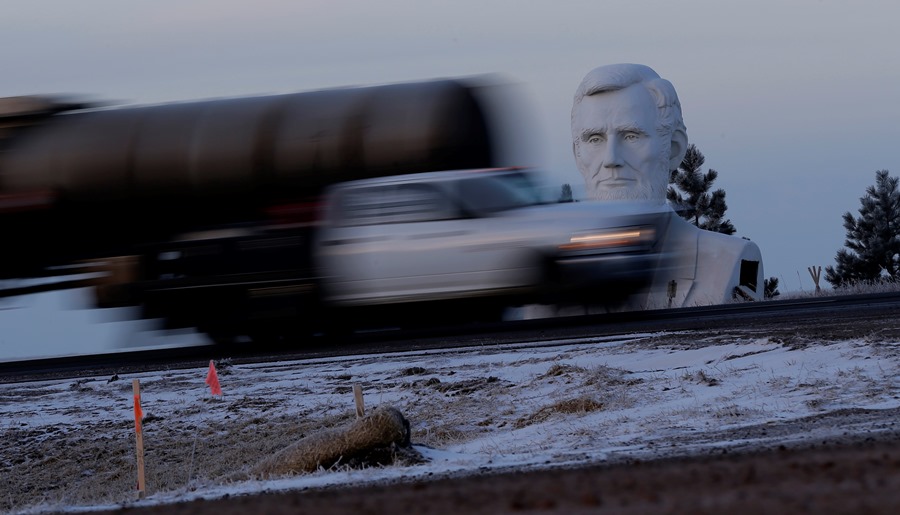 1. North Dakota
North Dakota came in at the top of all three categories on which states were measured.
Personal bankruptcy is low, at 0.86 per 1,000 residents, and debt delinquency is also low, at 24.2 percent.
Forty-six percent of North Dakota households have emergency funds, too.
When it comes to banking, 74.7 percent of households here have a savings account and only 22.8 percent of households are considered underbanked.
And high school students are in for both economics and personal finance classes before they can head for college.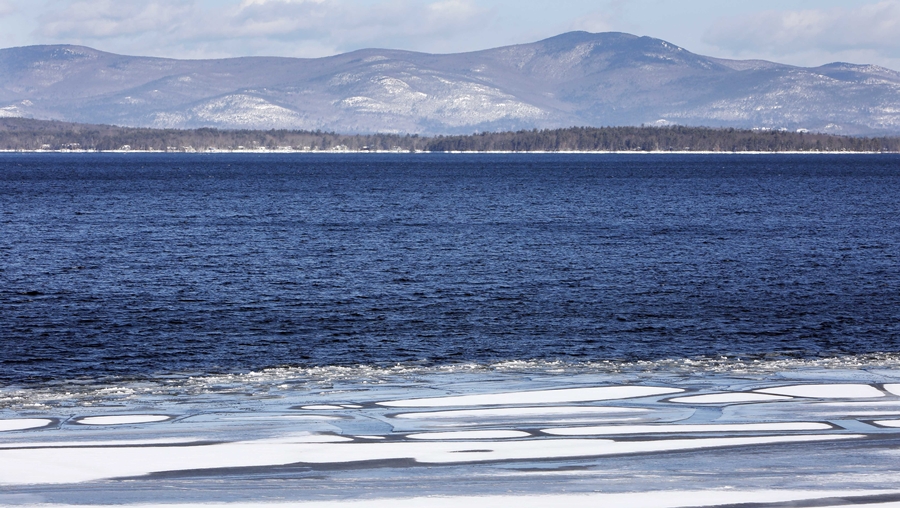 2. New Hampshire
Residents of the Granite State must really be looking forward to retirement–84 percent of households are enrolled in a retirement plan.
In addition, 81 percent of households live within their means, which means only 15.9 percent have to resort to those pesky alternative financial services such as rent-to-own shops.
High schoolers have to take both economics and personal finance, and 78.1 percent of all households are considered "fully banked."
Altogether, it's a pretty impressive record.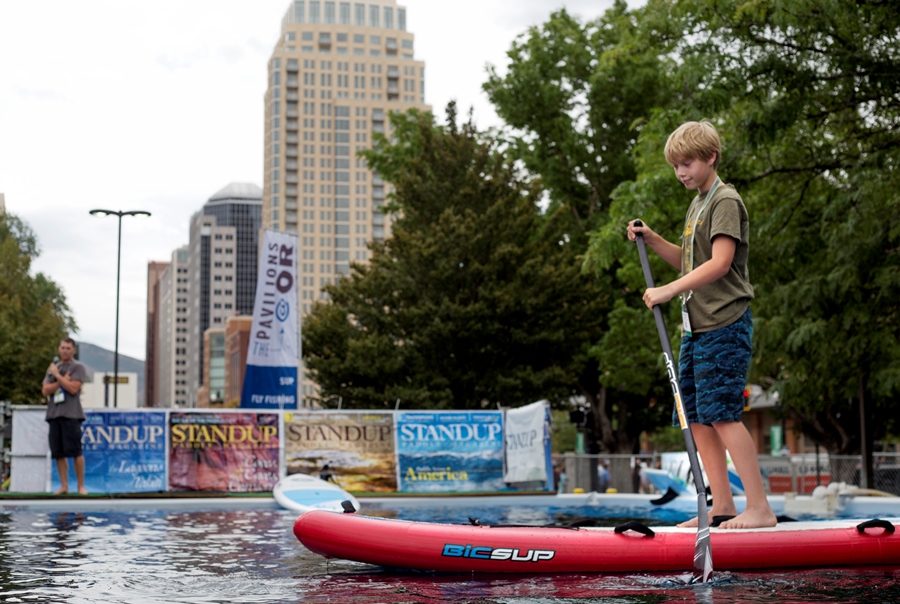 3. Utah
Tops in the country in its use of banking services, Utah has the second-highest number of households that are "fully banked," at 81.5 percent.
Only 15 percent resort to those alternative financial services, so if you're looking for pawnshop bargains, probably better try elsewhere.
And 84.7 percent of Utah residents have savings accounts.
In addition, Utah students have to take a course in personal finance, and the state in general has a pretty good record on lower debt delinquency (32.4 percent) and 80 percent enrollment in retirement plans.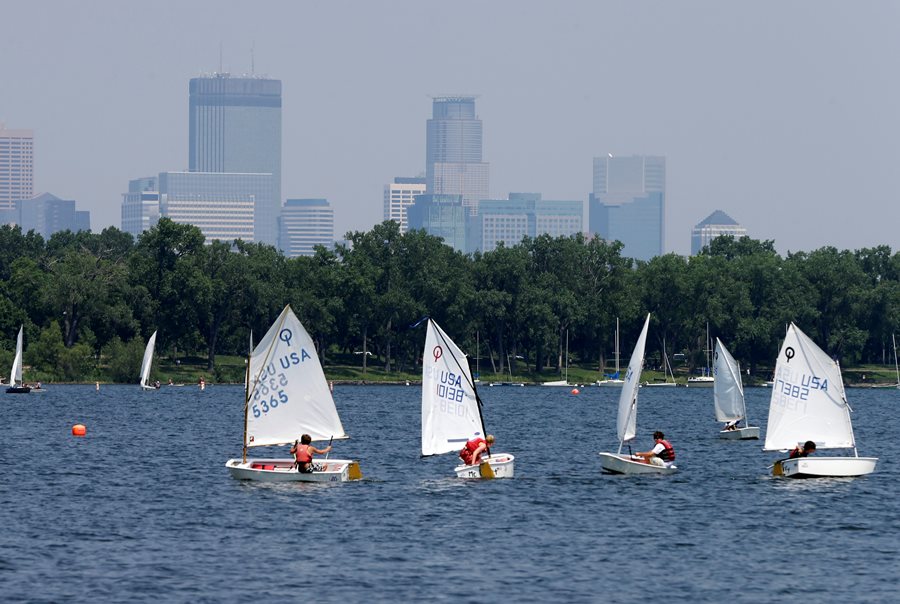 4. Minnesota
When it comes to using banking services, Minnesotans rank third in the country—and 81.9 percent of Minnesotans are "fully banked."
They're not shy about saving and investing, either, with a fifth-place position nationally, but they stay away from alternative financial services (only 14.9 percent resorted to such things as pawnshops and payday loans).
Lowest in debt delinquency nationally, at 23.9 percent, and good participation in retirement plans help to balance out its less-than-sterling record on financial education and allows the state to come in near the top of the most money-savvy.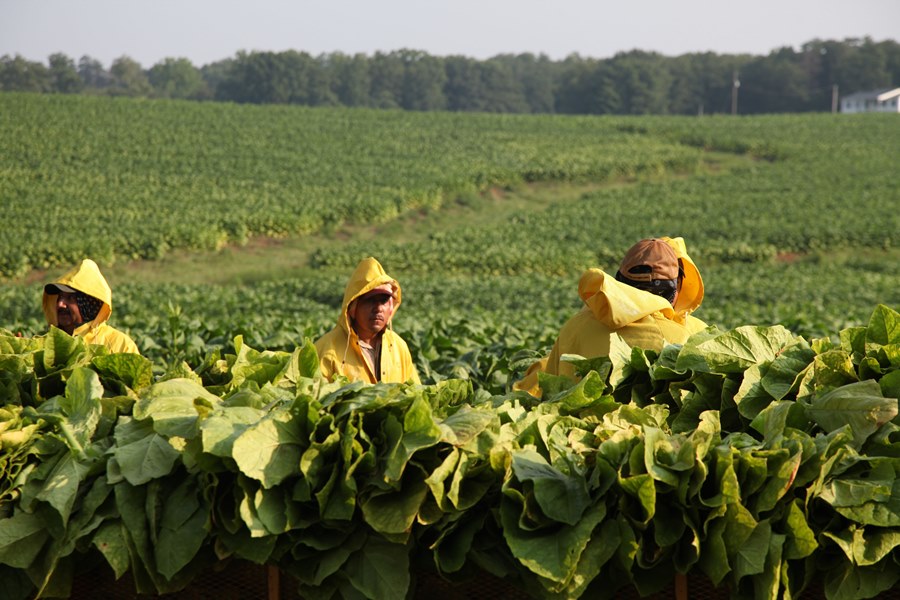 5. Virginia
Must be the influence of Thomas Jefferson, and all those books at Monticello. Virginia not only requires students to take courses in both economics and personal finance but requires that they are tested thoroughly on economics.
While Virginians are only average in taking advantage of banking services, they positively bloom when it comes to emergency savings (40 percent have them), owning retirement accounts (a huge 80 percent have them), and not overspending what they make (78 percent).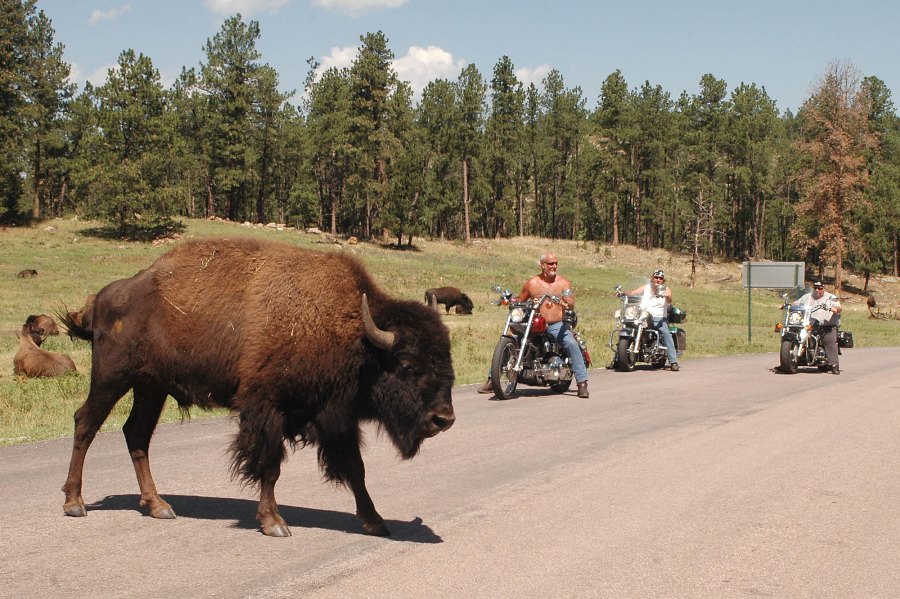 6. South Dakota
South Dakotans save and invest, which helps them to have such a low debt delinquency rate (25.1 percent) and to keep from overspending (just 17 percent do).
The state's bankruptcy rate is in the bottom 10 in the country, while 38 percent of residents—a pretty good concentration—have investments.
Unbanked/underbanked households only amount to 24.1 percent of the state's population, which is good.
But while the state does require that high schools offer both economics and personal finance classes, it doesn't require students actually to take them, or that they be tested on the material. You can lead a horse to water…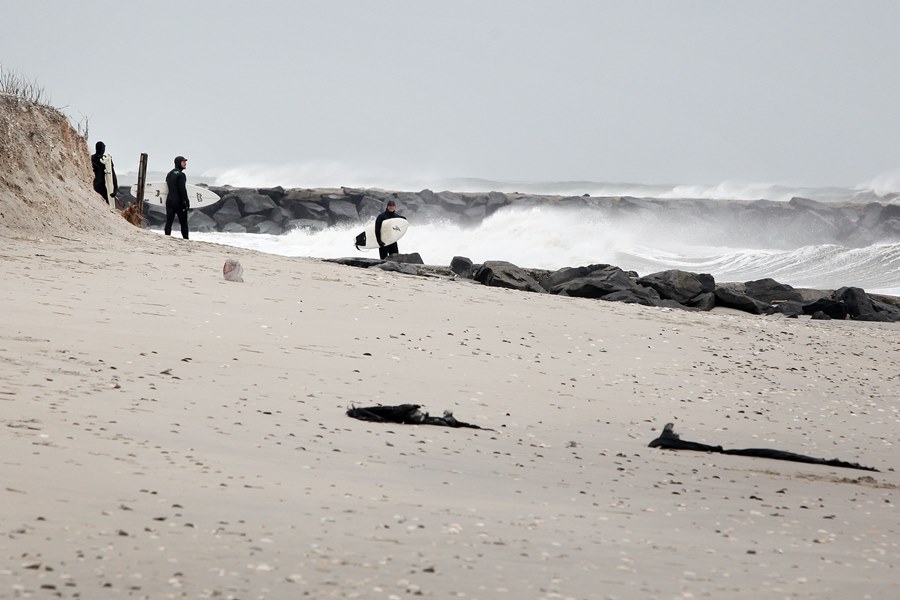 7. New Jersey
With the high costs in the Garden State, you wouldn't survive very long if you weren't financially savvy.
High school kids have to sit through both an economics and a personal finance course, but interestingly enough, Jerseyites aren't all that well banked, with just 67.9 percent considered "fully banked."
Considering its proximity to Manhattan (and Wall Street), it's probably not surprising that New Jersey has the third highest percentage of households with investments (44 percent).
It also does well with the fourth highest enrollment rate in retirement plans—86 percent—and lower rates of debt in collections or delinquency (33.1 percent).
Forty-five percent of New Jersey households have an emergency fund, too—fourth highest in the country.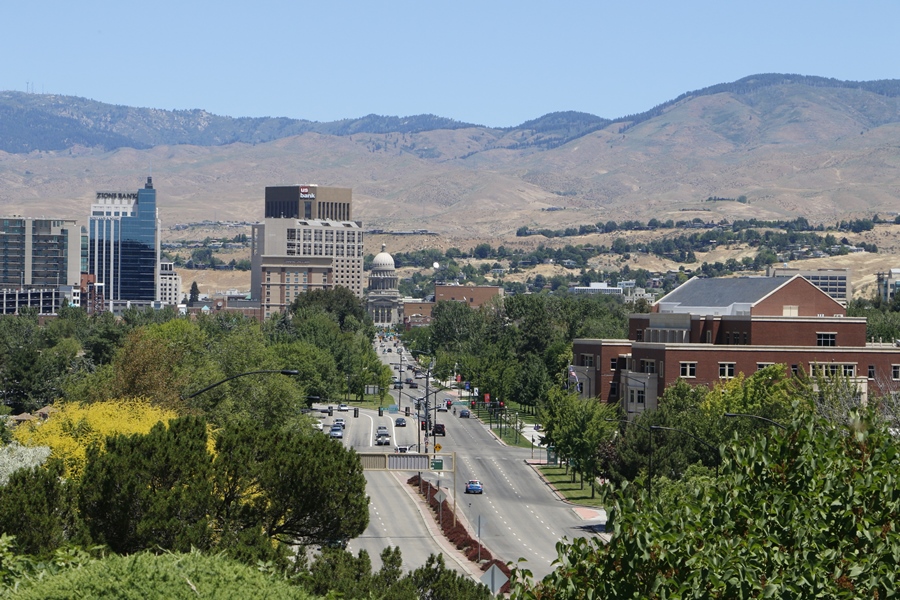 8. Idaho
Idaho did well in all three categories, hence its high ranking on the list—no small potatoes.
Unbanked/underbanked households (24.4 percent) are a tad lower than the median (25.8 percent), and more than the average number of residents has a savings account.
Debt delinquency is lower than average here, too, at just 32.7 percent, and only 18 percent of Idahoans spend more than they make each month.
That seems to prove that at least some of the students taking the required economics and personal finance courses are paying attention in class.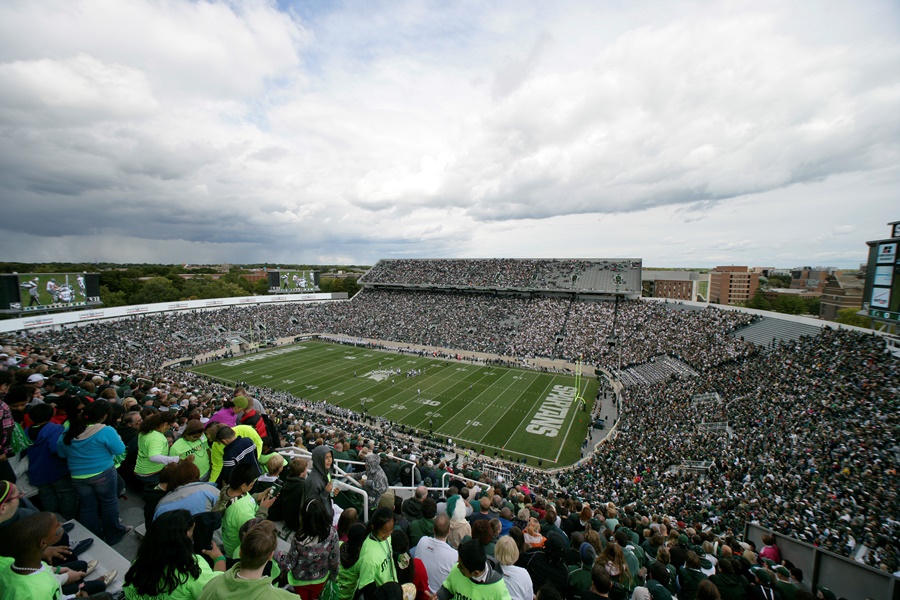 9. Michigan
State education policies on finances are pretty strong. Not only do high school students here have to take an economics course, they get tested on both that and personal finance—something they probably hate, but too bad.
Michiganders also do pretty well at using banking services, with 87.9 percent having at least a checking account.
It's a good thing the Great Lakes State ranks so well in those categories, because Michiganders are all wet when it comes to saving and investing.
Not only are 19 percent bigger spenders than they are earners—with their monthly outgo exceeding their monthly income—but a whopping 60 percent do not have an emergency fund.
Maybe those students should study harder…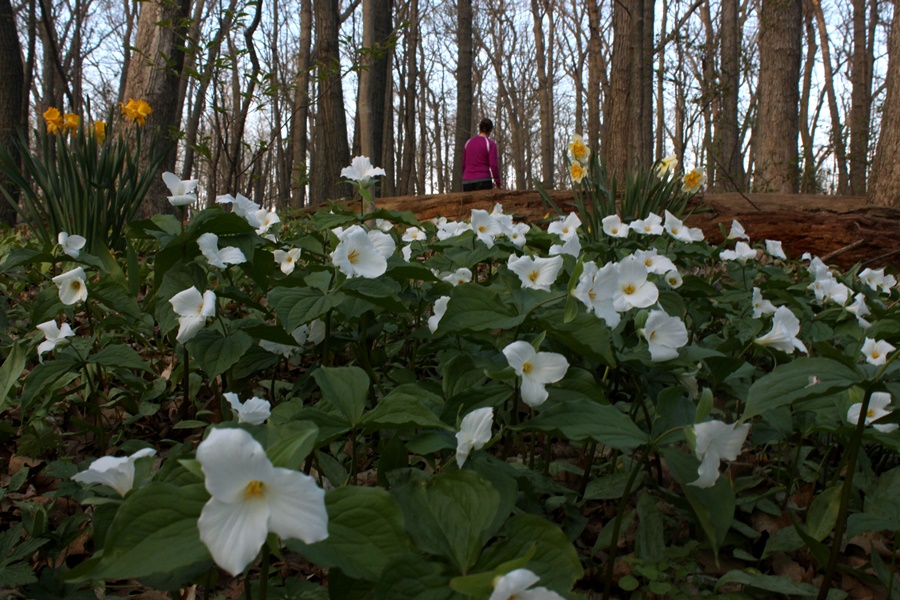 10. Wisconsin
Residents of America's Dairyland do pretty well in the banking arena, since 91.7 percent have at the very least a checking account; 80.7 percent of households are "fully banked."
They also do well regarding retirement plans—83 percent of households are enrolled in one—and manage to stay pretty current on their bills, so debt delinquency is low.
But when it comes to savings, they definitely haven't milked it for all they can get; there's room for improvement, and state residents only ranked as average in this area.
Regarding financial education, Wisconsin is definitely not the biggest cheese; however, overall, people here can at least tell the curds from the whey—hence the state makes the list.