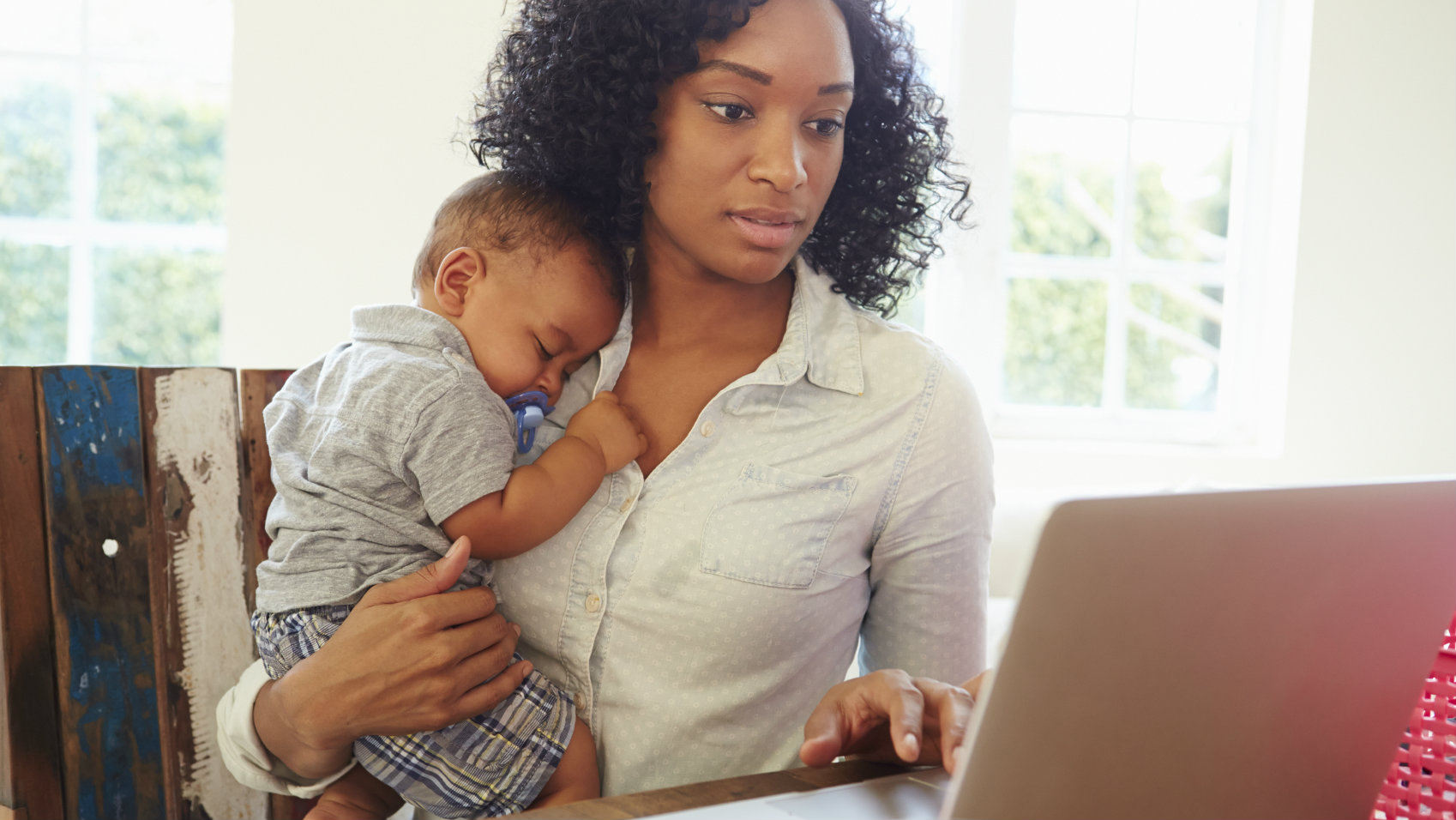 The average American mother still has trouble finding breast-feeding accommodation, according to a new study.
Research led by Katy Kozhimannil, a professor at the University of Minnesota School of Public Health, found that less than half of breast-feeding mothers were able to find private places besides bathrooms to express milk at work.
On a slightly more positive note, the study found that 59 percent of women who returned to work postpartum said they were given enough break time to express breast milk, even if it was inconvenient to find a suitable place.
Unsurprisingly, low-income workers were less likely to be accommodated.
The study sought not only to shed light on the discomfort or inconvenience that some workplaces cause mothers, but the potential effects on the health of newborn babies.
Case and point: The 40 percent of respondents who reported having access to both adequate accommodation and time for breast-feeding were 2.3 times more likely to report exclusively breast-feeding their child for the first six months of infancy.
Kozhimannil sees the data as troubling evidence that many children are not receiving the benefits of breast milk early in life because of inflexible workplaces. The Patient Protection and Affordable Care Act requires employers with more than 50 employees to provide postpartum employees with reasonable break time as well as a private space to express breast milk.
"Our findings suggest that compliance with this regulation may be lacking, which may have real consequences for women and families," she said in a statement.
In addition to requiring accommodation for breastfeeding through PPACA, the federal government has put in place policies aimed at increasing breastfeeding. The IRS began in recent years to include breastfeeding supplies as eligible HSA expenses, and PPACA requires non-grandfathered health insurers to pay for the cost of breast-pump rentals as well as breast-feeding consultations.
The Department of Health and Human Services has also argued that employers that accommodate employees will see a handsome return on the investment.