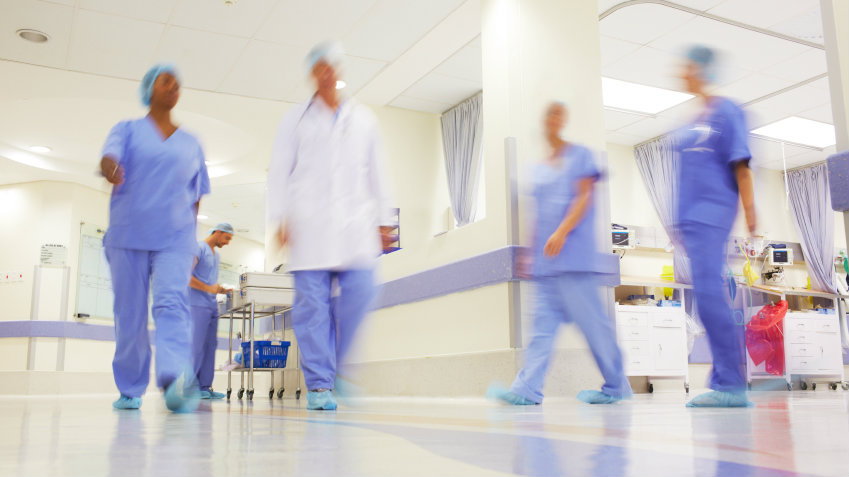 The effects of the federally-funded Medicaid expansion is on full display in a new report from the Kaiser Family Foundation.
Spending on Medicaid increased nearly 14 percent in 2015, a result of the provision of the Patient Protection and Affordable Care Act that offered states extra funds to extend Medicaid to those with incomes up to 138 percent of the federal poverty level.
The spending increase matched the rise in enrollment to a decimal point. Enrollment in Medicaid rose on average by 13.8 percent across the country.
That suggests that the increase would have been significantly greater had nearly half of states not declined to expand Medicaid. Although several states that originally declined the expansion have changed course or are considering it, 19 states still are not participating.
As NPR notes, the difference in enrollment between expansion and non-expansion states is dramatic. In Texas, which did not expand, enrollment grew by 4.3 percent over the past two years. In California, which did expand, the Medicaid rolls ballooned by 30 percent.
And yet, a separate report from Kaiser found that states that didn't expand Medicaid are spending more to provide care for their enrollees than states that did expand.
That perhaps is tied to factors unrelated to PPACA policy decisions. Indeed, enrollment was not the only driver of increased spending. States also pointed to price hikes by providers and rising costs for prescription drugs as pushing up expenditures.