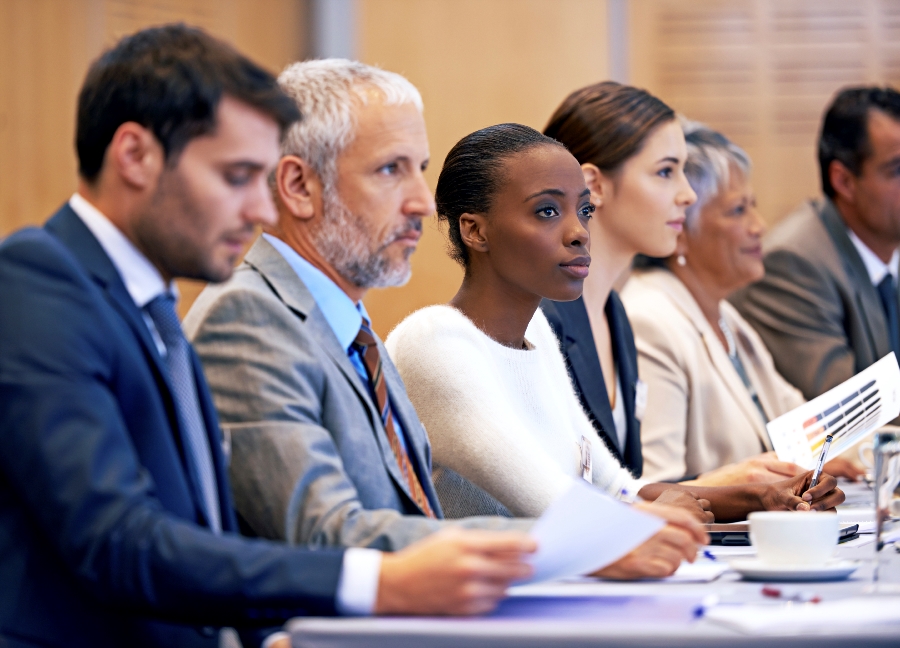 They're close in age, but folks aged 55–59 are doing substantially better at saving for retirement than those aged 60 and up.
That's the word from Wells Fargo & Company's annual retirement study, which found that the median savings of working Americans aged 60 or older is $50,000 against a retirement savings goal of $300,000.
Read: 10 ways millennials deal with retirement planning
In contrast, working Americans aged 55–59 have managed to put away three times as much as those 60+ workers, and as a result have $150,000 to put toward a retirement savings goal of $500,000.
Read: 3 steps to help fix the coming retirement crisis
The study also found that those 60 and older didn't start to save for retirement till they were an average of 37, while those aged 55–59 started when they were 31.
That doesn't mean they're all exemplary savers.
Read: 10 least money-smart states
A third in that younger age group say they "plan to save for retirement later in order to make up for not saving enough now," while just 21 percent of the older workers are planning to save later.
In addition, 63 percent of those in the younger group and half (49 percent) of the older group say they "hope to earn more money in the future to save enough for retirement."
Retirement is coming late for many of them, because of their less-than-stellar savings records.
More than half (54 percent) of the 60-and-older workers say they'll work until "at least 70" so that they will have enough money to retire. That's compared with 40 percent of the younger group.
But working longer may not solve their savings problem.
Almost half (49 percent) of respondents who had already retired said they did so earlier than they intended, with many citing circumstances outside their control as the reasons: health (37 percent) or an employer's decision (21 percent) sent them to the dugout.
Just 7 percent said they retired earlier than they intended because they had enough money to do so.