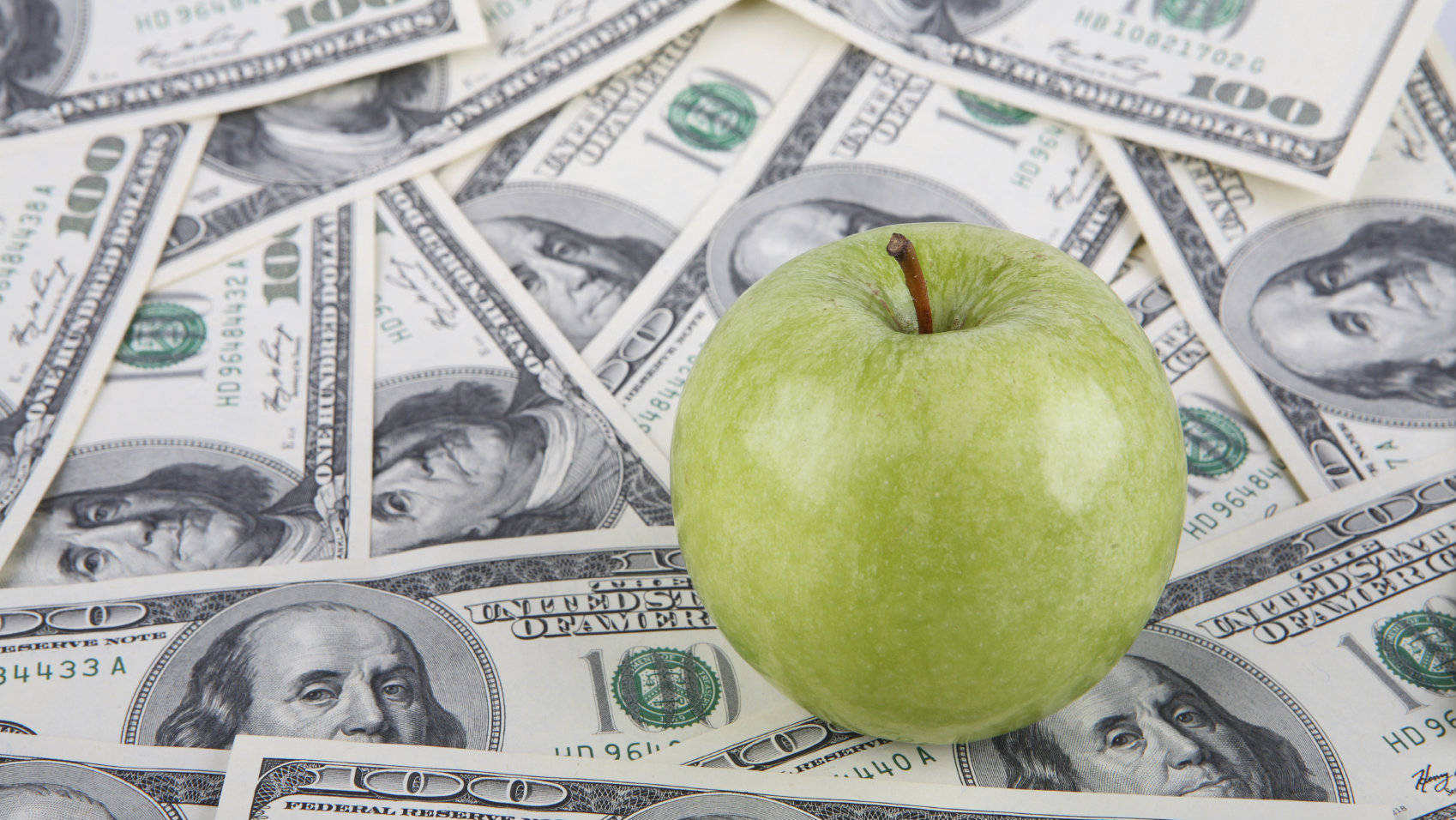 The U.S. Equal Employment Opportunity Commission's proposed amendments to the Genetic Information Nondiscrimination Act that define how wellness plan managers can gather family medical information should give employers the confidence and clarity they need to move forward with plan designs.
That's the view of Debbie Harrison, assistant director, public policy, for the National Business Group on Health. The nonprofit represents large employers at the national level on corporate health insurance related matters, and has been carefully following the EEOC's evolving policy on incentives, and disincentives, included in wellness plans that are used to gather medical data.
The new amendments to GINA focus largely on collecting spousal information. Harrison said the amendments give employers long-awaited and clear guidance on how they can request such data.
"Overall this is a positive development," she said. "There was a lot of confusion over how much you could offer to spouses. Now, the agency has provided business with a lot of clarity moving forward."
The key amendments released today, that address exceptions to GINA's regulations around wellness plan incentives, are:
The total incentive for an employee and spouse to participate in a wellness program that is part of a group health plan and collects information about current or past health status may not exceed 30 percent of the total cost of the plan in which the employee and any dependents are enrolled.

The maximum portion of an incentive that may be offered to an employee alone may not exceed 30 percent of the total cost of self-only coverage.
Harrison said the 30 percent number should be effective for most employer plans. While she said the amendments "will require some careful reading," she said "especially the dollar amount should allow employers to work with these rules."
In a release today announcing the proposed amendments, the EEOC was careful to note that held to a narrow definition of the gathering of GINA data.
"Title II of GINA protects job applicants, current and former employees, labor union members and apprentices, and trainees from employment discrimination based on their genetic information," the agency said in a release announcing the proposed rules. "It prohibits employers covered by the law from using genetic information in making decisions about employment. It also restricts employers from requesting, requiring, or purchasing genetic information, unless one or more of six narrow exceptions applies."
"EEOC believes that the approach adopted in this rule harmonizes the two titles of GINA, which both regulate employer wellness programs that are part of group health plans, as a coherent whole," the agency release said. "At the same time, EEOC is mindful that this change creates an exception to the general rule that no incentives may be provided for an employee's genetic information. Therefore, the agency has interpreted the exception as narrowly as possible."
EEOC will accept comments on the proposed amendments for 60 and then will vote on a final rule.