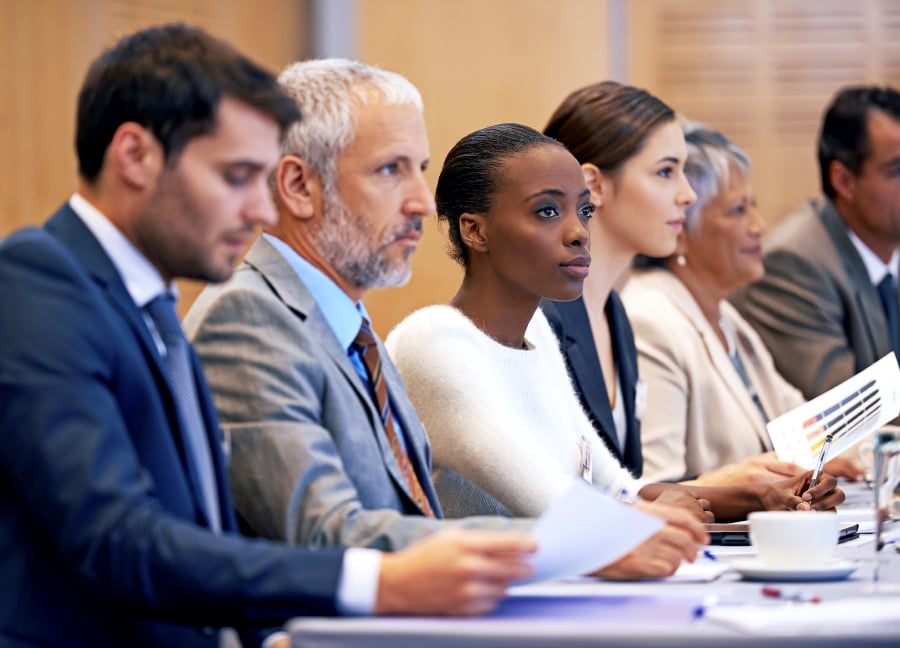 Sixty percent of U.S workers are "strongly satisfied" with the retirement benefits offered by their employers—but they're worried about where the price of health care will go during retirement.
According to a new survey from Mercer, most workers say that they're satisfied with the retirement benefits provided by their employers.
Read: 11 benefits to add to your financial wellness program
But health care benefits? That's another story.
Although 66 percent of respondents say they're satisfied with the health care coverage available to them now, they're not so sure about the future. Just 41 percent see health care as affordable five years from now, compared with 62 percent today.
Read: Men most likely to use work-life balance benefits
And many are already saving for health care expenses in retirement, with 32 percent saying it's a top priority. That's up from 24 percent five years ago.
Sixty-three percent of workers say that benefits are a major factor in choosing where to work.
Read: Better benefits gives small biz hiring edge
Although salary is the most important factor in their decision, that doesn't mean people are satisfied with what they're making: only 55 percent say they are. And they're definitely worried about making the benefits that matter most to them as strong as they can—particularly younger workers.
Seventy percent of those aged 34 and under are all for flexibility, and say they want some benefits reduced so that others can be increased.
They'd also rather have low health care costs than a bonus or incentive pay, unlike their older colleagues (who may be a tad more closely acquainted with the value of a buck).
And the youngsters are also the group that values having career opportunities even above having a retirement plan—while every other age group says that's the second most important benefit to them after salary, the younger folks are more concerned with getting ahead than getting out.
Ah, just give them time.