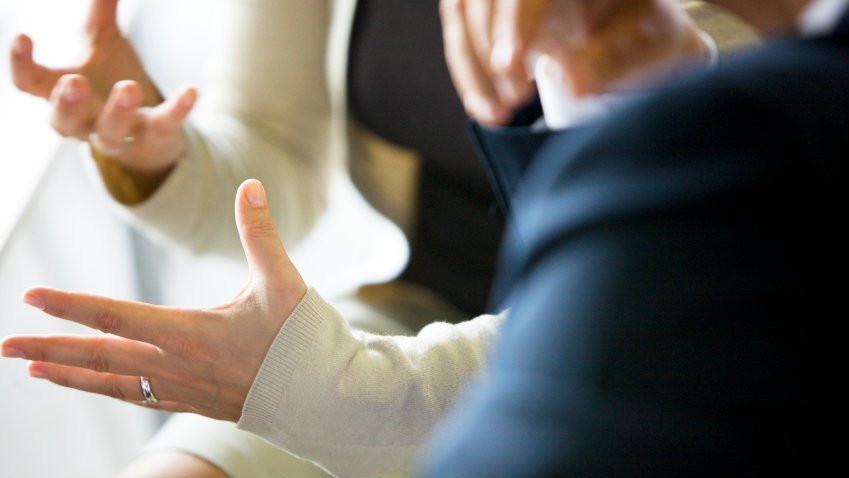 Financial Engines, the country's largest provider of managed accounts to 401(k) plan participants, has acquired The Mutual Fund Store for about $250 million in cash and 10 million shares of common stock, for a total price of $560 million.
The acquisition will allow participants in 401(k) plans provided by Financial Engines to have access to face-to-face advice at any of The Mutual Fund Store's 129 locations across the country.
Considered by some as the country's first robo-advisor, the new investment in human capital by Sunnyvale, California-based Financial Engines comes as it recently opened direct access for all participants to the company's live stable of investment advisors.
Previously, only the approximately 500,000 participants enrolled in managed accounts had that option.
All told, Financial Engines services nine million participants. Half of those are reached through third-party providers. The remaining—roughly 4.5 million participants—are serviced directly by Financial Engines.
In a statement, Financial Engines said the new access to face-to-face advice will encourage greater usage and retention of the company's services while helping 401(k) participants with more complex needs.
Lawrence Raffone, president and CEO of Financial Engines, said the added human advisory capability will help participants better manage their complete financial picture.
"By leveraging Financial Engines' scalable advice technology to power The Mutual Fund Store's services and in-person advisors, we believe we will be able to make high-quality investment advice and comprehensive financial planning available to everyone with access to our services through their employer," said Raffone.
Adam Bold opened The Mutual Fund store in Kansas City in 1996. Today, the advisory manages 84,000 accounts and $9.4 billion in assets.
In 2011, private equity firm Warburg Pincus acquired a majority stake in The Mutual Fund store. The firm will now be Financial Engines' largest shareholder, with approximately a 12.5 percent stake in the company. Michael Martin, managing director of Warburg Pincus, will be appointed to Financial Engines board of directors subsequent to the deal's closing.
"We believe the combination of Financial Engines and The Mutual Fund Store uniquely positions the combined entity to take advantage of a growing opportunity to help millions of individuals reach their financial goals with objective, fiduciary advice," said Martin.