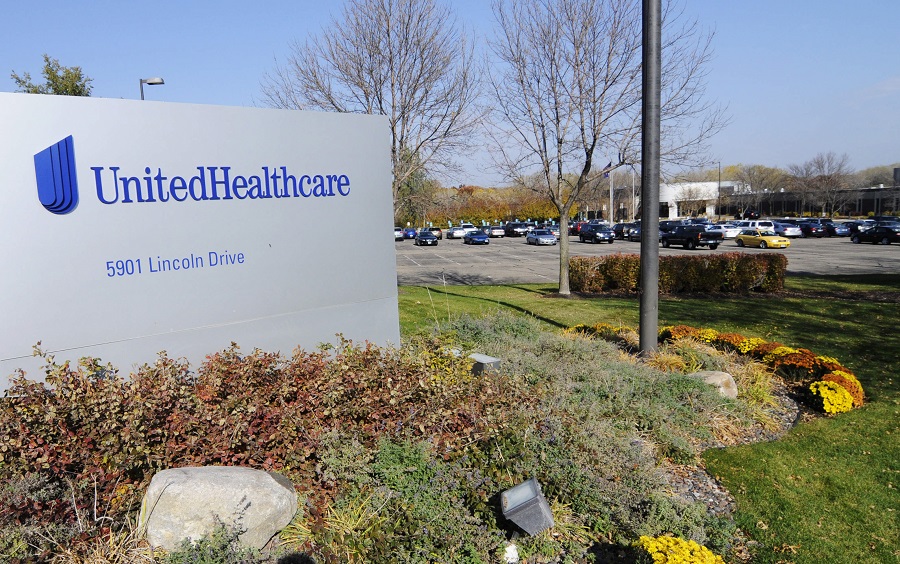 The largest insurance company in the U.S. is threatening to call it quits on PPACA exchanges.
UnitedHealth Group announced Wednesday that it might withdraw from the exchanges, after reporting major losses for the individual insurance plans it offers more than half a million people through the federal and state exchanges set up by the Patient Protection and Affordable Care Act.
"The company is evaluating the viability of the insurance exchange product segment and will determine during the first half of 2016 to what extent it can continue to serve the public exchange markets in 2017," the company said in a statement reported by USA Today.
The company is projecting $425 million less in revenue during the fourth quarter than expected.
Its estimated operating losses due to the exchanges amount to $700 million.
That's peanuts for a firm that reported $141 billion in revenue last year, but if the company calculates that the exchanges can't be a profitable part of its business, it has little incentive to remain a part of them.
UnitedHealth's announcement is a dramatic reversal from the optimism its leaders were expressing about PPACA as recently as last month.
In an October earnings report, CEO Stephen Hemsley called the company's experience on the exchanges in 2015 "pretty favorable." And he had said the company only expected the exchange business to get better.
In a more recent conference call with investors, Hemsley did not outline any plans for an immediate exit but suggested that the exchange business would have to turn around in 2016 for UnitedHealth to continue its participation in the state marketplaces.
"We can't sustain these losses," he said, according to the Wall Street Journal. "We can't subsidize a market that doesn't appear at this point to be sustaining itself."
Republicans and other conservative opponents of the PPACA have seized upon the announcement as evidence that the health law is doomed to fail.
Conservative group FreedomWorks told Politico that the news should encourage Republicans to push for full repeal of the law, rather than the partial repeal that Senate GOP leadership now seeks.
"We call upon Senate Republicans to use reconciliation to send a full repeal of Obamacare to the president's desk," said FreedomWorks CEO Adam Brandon in a statement. "Now is not the time for timid tinkering."
The Obama administration did not acknowledge UnitedHealth's potential departure as a failure, instead pointing to the large number of people who have signed up for exchange policies in the past two years.
"As we've seen during the first two weeks of open enrollment, every day, tens of thousands more Americans turn to the health insurance marketplace for health coverage and even more return to the marketplace for another year," Aaron Albright, spokesman for the Centers for Medicare and Medicaid Services, told CNN.