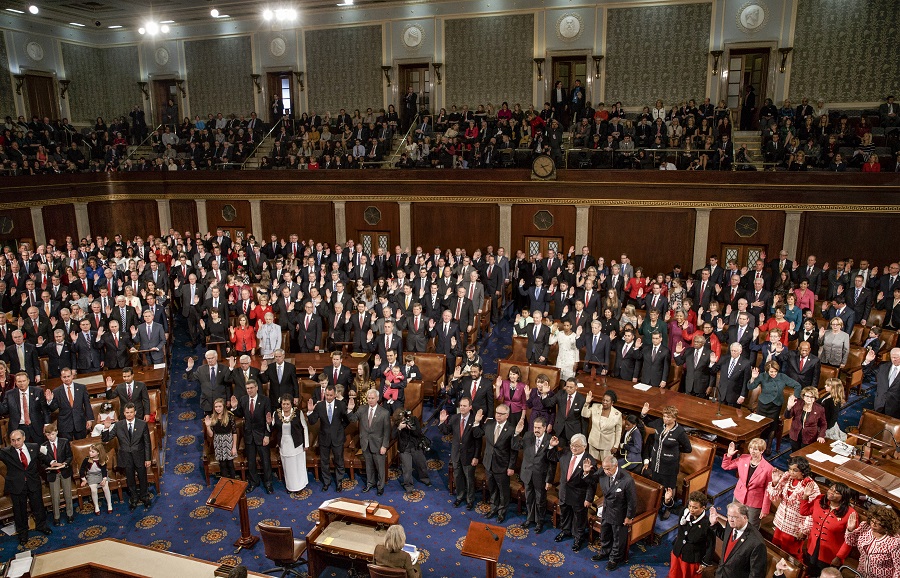 The U.S. House of Representatives passed a bill today to delay a final vote on the omnibus spending bill until next Wednesday.
A vote on the omnibus bill, which will allocate $1.1 trillion in spending for 2016, was scheduled for today.
The new five-day extension avoids a government shutdown.
It also gives lawmakers five more days to negotiate a rider to the bill that could affect the Department of Labor's ability to finalize its proposed fiduciary rule before the end of the Obama Administration.
Two likely strategies have emerged that would counter the DOL's efforts.
One is bi-partisan legislation reportedly being crafted in the House Education and Workforce Committee that would provide an alternative to the DOL's rule.
That legislation, sponsored by two Republicans and two Democrats, is based on seven principles that would require all financial advisors to serve their clients' best interests, but would also prohibit any new regulation from the DOL that could impair low and middle-income investors access to financial advice. Opponents of the DOL say its rule would limit access to financial advice lower income Americans.
A more likely option is a rider that would require the DOL to open a new comment period before it finalizes its rule. Proponents of the DOL's proposal say that option amounts to a stall tactic, and that it would effectively prevent the DOL from finalizing its rule before the end of the Obama Administration.
Congress is scheduled to adjourn at the end of next week.