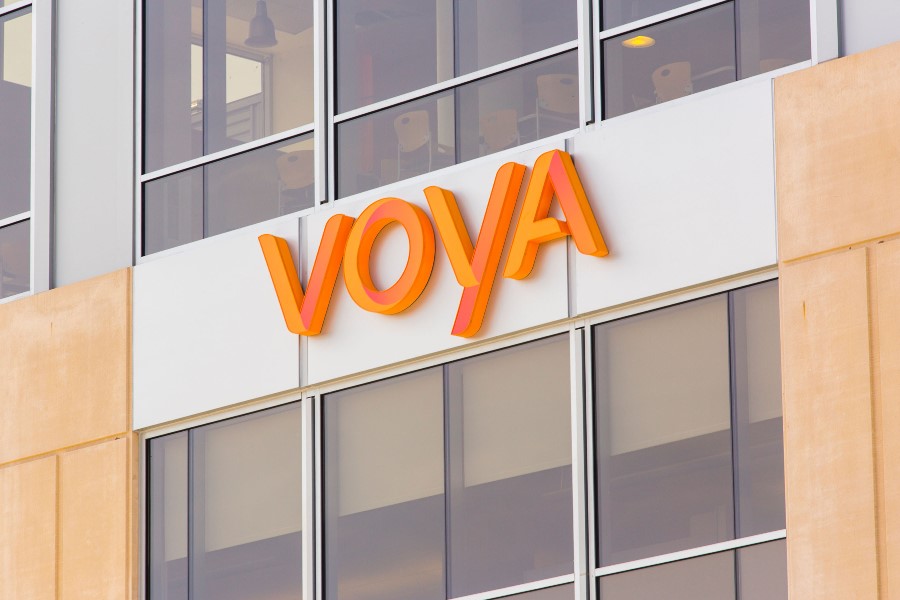 The Indiana Public Retirement System (INPRS) annuity savings account program has a new service provider: Voya Financial.
Voya's retirement business was chosen as the new provider for the program, which is part of a hybrid 401(a) government retirement system consisting of employer and employee contributions.
The program accounts represent approximately $5.3 billion in assets under administration and have about 319,000 participating members.
The program is scheduled to transition to Voya's administrative platform in 2017. The INPRS commitment involves a potential five-year contract.
Voya will provide administrative and recordkeeping services for the INPRS program, along with offering participants a range of decision-making and planning tools.
The tools include Voya's participant website, which incorporates the myOrangeMoney retirement income planning capability. Voya will also make its retirement readiness service center support teams available for members.
Voya, which handles the financial needs of approximately 13 million individual and institutional customers in the U.S., had $11 billion in revenue in 2014. As of September 30 of this year, the company had $450 billion in total assets under management and administration.
"We are thrilled the committee for the INPRS annuity savings account program has placed its trust in Voya and selected us to be its new service provider," Carolyn Johnson, president of annuities and tax-exempt markets for Voya Financial, said in a statement.
Johnson added, "Our teams are ready and committed to growing a successful partnership with the state, and helping its members plan, invest and protect their savings so they can retire better."